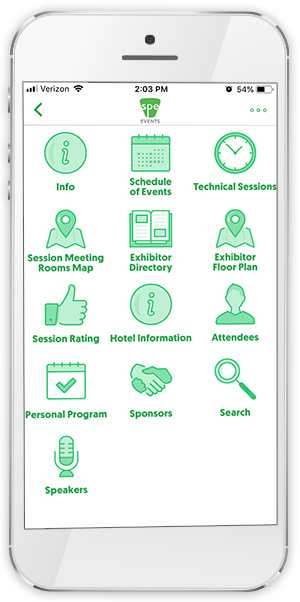 Key Reasons To Check Out the Events by SPE App
Only place to get early access to ANTEC® 2019 proceedings.
Agenda, exhibitor, speaker information and more, all at your fingertips.
Log in with your ANTEC® 2019 registration email.
Use the password as provided in the confirmation email sent to you.
If you have any questions, contact kawakuluk@4spe.org.
Download from the App Store or Google Play today!