---
Social Programme
FOAMS® 2019 conference will offer an exciting social programme, which will allow to enjoy the historical, architectonic, and gastronomical richness of Valladolid, for both FOAMS⪚ 2019 conference & tutorial participants and registered accompanying guests.
In addition to the scheduled activities that are explained here all the registered participants and accompanying guests will receive a touristic card that allows the entrance to the city museums, touristic attractions, and the use of the touristic bus. A touristic map of the city could be find here.
Please note that it is mandatory to communicate during registration the assistance to the social events to be held on September 30th and October 2nd. Any changes should be communicated to the organization before September 15th.
September 30th:
October 1st:
Afternoon (once the tutorial has finished): Visit to CellMat Laboratories at University of Valladolid
Afternoon: English-guided visit to the Oriental Museum of Valladolid, the finest collection of oriental art to be found in Spain. This museum is located at the Conference Venue.

October 2nd:
For accompanying guests only, thematic English-guided visit to the city and/or to the National Museum of Sculpture (depending on the weather). This is one of the best museums of sculpture in Spain.
Cocktail dinner and poster session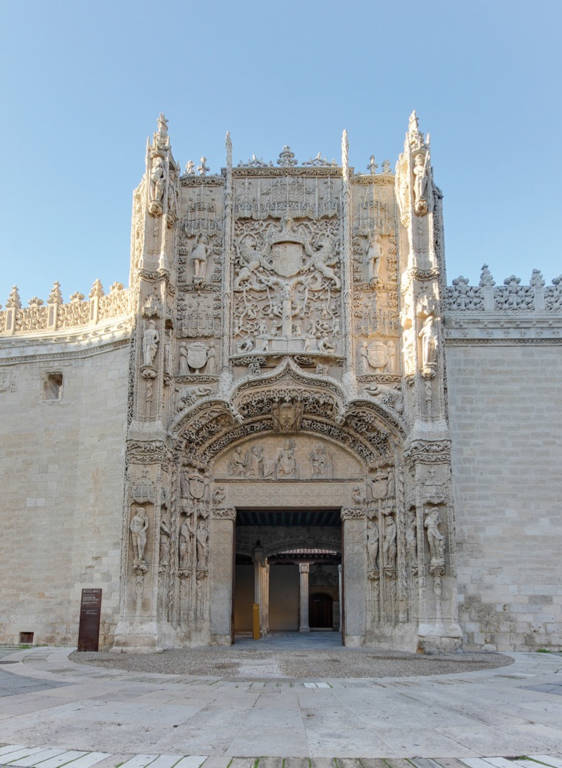 October 3rd:
English-guided visit to the historical center of the city after conference closing. Some pictures of the historical buildings of the city can be found below.
"Tapas" dinner at a selection of the finest restaurants of the city center, an unique opportunity to enjoy the Spanish "Tapas" tradition.