---
September Edition of Plastics Engineering Now Available
The September issue of Plastics Engineering focused on how important DEI strategies are to workplace success – after all, everyone who can do a job deserves an opportunity to contribute to a company and to society. It's a must-read story focused on SPE's DEI Advisory Board and how they intend to promote DEI values, education, and mentoring initiatives.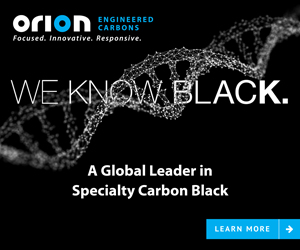 Plastics Engineering Highlights
---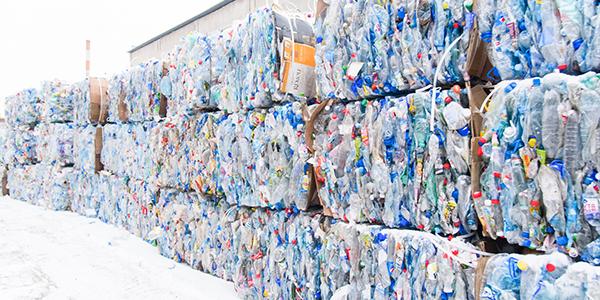 Sabic Makes Polycarbonate From Post-Consumer Recycled Plastics
Sabic has announced the launch of certified circular polycarbonate (PC) resin and blends made from the upcycling of post-consumer mixed plastics The company says the development is an industry first.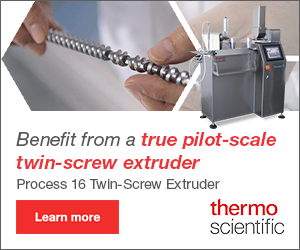 ---
Don't miss an issue of Plastics Engineering magazine!
Subscribe or renew your subscription today at 4spe.org/subscribe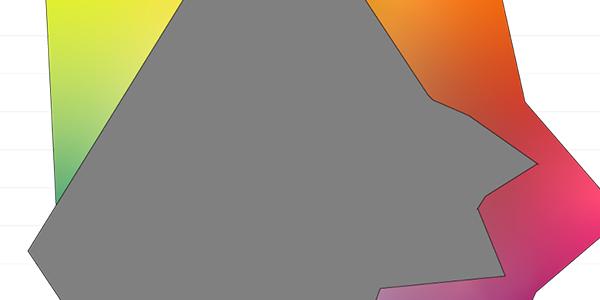 A Bright Future for Nylon
Work at Techmer PM to develop vivid colors for nylon fibers could extend to injection molding grades.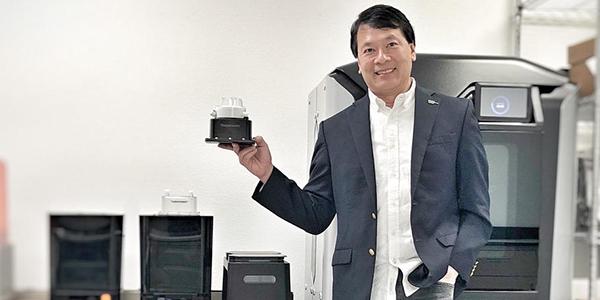 David Kusuma's New Journey
The long-time Tupperware executive changes course for Portland, OR. Kusuma, who is Board Chair for the SPE Foundation, is pursuing a new opportunity with Blount International as senior vice president of product management and innovation.
ANTEC® 2022 Announcements
---
ANTEC® 2022 Returns as In-Person Event
SPE is hosting ANTEC® 2022 in-person, co-located with PLASTEC® South, an Informa event, in Charlotte, NC, June 14-15. PLASTEC® South is a comprehensive annual plastic design and manufacturing event for plastics professionals, suppliers, and buyers to discover innovation, engineer new technology, and to expand their networks. ANTEC® 2022 will also include an online component.
SPE Announces ANTEC® Call for Papers
You're invited to submit a technical paper for ANTEC® 2022! Showcase the latest advances in industrial, national laboratory and academic work. Papers will share findings in polymer research and/or new and improved products and technologies. Paper submission deadline is November 15, 2021.
What's Happening Around SPE
---
RACE Conference: Americas Agenda Focused on Recycled Applications and Collective End Use
RACE Conference: Americas, taking place virtually October 7-8, will feature cross value chain collaboration within the recycling industry. Talks and discussions from industry leaders within the waste and recycling management space will address barriers and roadblocks while overcoming challenges faced by the complexities of the recycling industry. RACE Conference: Americas is organized by SPE, Polymerupdate, PWorld Technology PVT LTD, SPE India and SPE Recycling Divisions.
Agenda highlights include:
Impacts of Emerging Policy on Corporations – Michael Washburn, Principal, Washburn Consulting Sustainability and Public Affairs
Arkema's Advanced Bio-Circular Materials – Kevin Hanrahan, Chief Marketing Officer, High Performance Polymers, Arkema
Developing Circular Solutions in the Polymers Industry – Ron Abbott, Sustainability Technology Manager, Chevron Phillips Chemical Company LP
And More!
Second Annual Plastics in Aerospace Conference Taking Place in October
SPE will host its second annual Plastics in Aerospace conference, taking place virtually from October 26-27. This year's conference will focus on aircraft interiors and emerging technologies including UAV/UAM. The growing trends of lightweighting, sustainability, connectivity, and electrification for the next generation of aircraft create a tremendous amount of opportunity for the growth of plastics, composites, and adhesives in this specialized field. Learn what is being done and which materials are emerging as the prime candidates to revolutionize an industry from the thought leaders in this space.
SPE Announces Series of DEI Roundtables
SPE is proud to announce a series of four roundtable events based around diversity, equity, and inclusion in manufacturing. Presentations will be an engaging mix of keynotes, panel discussions, "TED Talk" style sessions, with audience interaction/Q&A.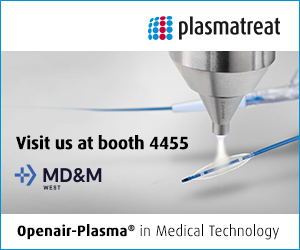 ---
SPE News Story Ideas?
Know a member who is doing outstanding things in plastics or in SPE? Have you heard about or are part of a chapter that is making an impact or a difference in the industry? Let us know if you have any story ideas for SPE News! Feel free to contact Chris Barry at cbarry@4spe.org.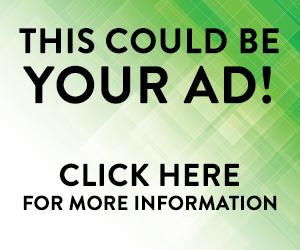 Upcoming Events
---