---
October Edition of Plastics Engineering Now Available
The October issue of Plastics Engineering looks at plastics used in multiple medical applications. Plus, a look at how HDPE scrap is an effective sorbent for oil spills in water.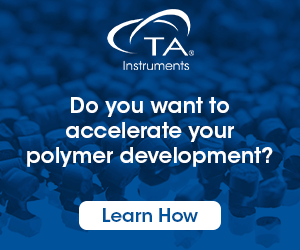 Plastics Engineering Highlights
---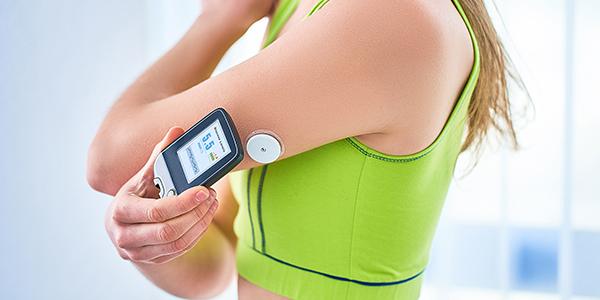 New Age Medicine
Remote diagnostics facilitated by point-of-care wearables and implants have an outsized impact on treatments and patient well-being. As a result, more users live life better, yet are never out of touch with doctors and healthcare professionals.
Don't miss an issue of Plastics Engineering magazine!
Subscribe or renew your subscription today at 4spe.org/subscribe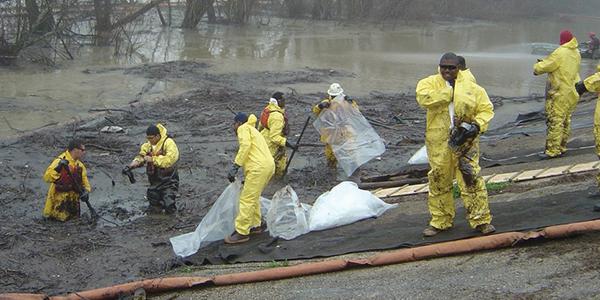 Super-Sorbent Recyclate
Research shows that microplastics (MPs) from recycled HDPE shopping bags are effective at absorbing oil spills on water. Encased in flexible polypropylene structures, MPs are dispersed in a spill to absorb large amounts of oil. This is a way of handling oil spills, and of creating a huge recycling market for HDPE bags.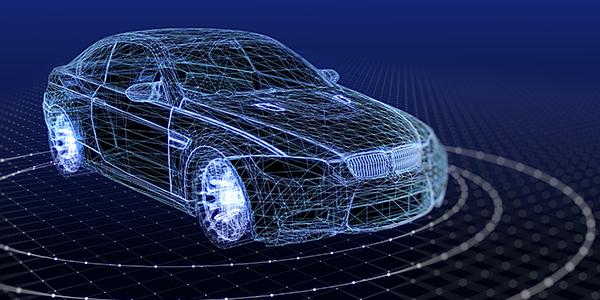 Everything's Aces
By 2030, upcoming 4th and 5th Gen electronics will be prominent in the autonomous, connected, electric and shared (ACES) vehicles slated for introduction. New OEMs and tech players will enter the auto market and there'll be more long-term strategic partnerships among different players in the ecosystem.
Plastics Engineering to Commemorate SPE's 80th Anniversary in 2022
As part of SPE's 80th Anniversary, one of the many activities planned throughout 2022 is a special commemorative issue of Plastics Engineering (PE) magazine, which will be published in July/August. This keepsake issue will act as a major reference for plastics industry history and outlook. For those who want to be part of this special issue that will be read, referenced, and reviewed for years to come, please take a few minutes to provide your ideas by going to https://www.4spe.org/Celebrate80.

What's Happening Around SPE
---
Lyons, Eastman Discuss Upcoming Plastics in Aerospace Conference
SPE will host its second annual Plastics in Aerospace conference, taking place virtually from October 26-27. Event co-chairs Jason Lyons, SPE President, and Scott Eastman, SPE VP Chapters, give us the lowdown on the event: why plastics used in aerospace play an important role in emerging technologies and why aerospace applications can and do crossover into other markets. They also discuss who should attend.
After-School SPE Foundation STEM Clubs Need Your Support
The SPE Foundation is launching SPE After-School STEM Clubs this fall. This new program will serve 400-600 students with weekly lessons focused on sustainable materials science and positive plastics education. It costs $5,000 per year to cover each club. Make a gift today and help us show plastics the love it deserves!
SPE's First Diversity, Equity, and Inclusion in Manufacturing Event Taking Place in December
SPE's series of four DEI events kicks off with Diversity, Equity, and Inclusion in Manufacturing taking place during Advanced Manufacturing East from December 6-7, 2021 at the Jacob Javits Convention Center in New York City. Co-located with Informa Markets–Engineering advanced manufacturing regional trade shows and hosted by the SPE Foundation and the SPE DEI Advisory Board, Diversity, Equity, and Inclusion in Manufacturing will be an engaging mix of keynotes, panel discussions, "TED Talk" style sessions, with audience interaction and Q&A. As of now, confirmed speakers include:
Christine Barnhart, Senior Director of Industry and Solution Strategy, Infor
Mandy McCain, Vice President of Healthcare North America, Berry Global
Nancy P. Walsh, President of North America, Informa Markets
SPE DEI Advisory Board Looking for Volunteer Support
The SPE DEI Advisory Board has several initiatives underway, which need additional support. Those include the launch of four in-person roundtable events, a new DEI podcast, development of education programs, communications activities and more. If you're interested in knowing more about our work, and potentially volunteering if the fit is right, please take a few minutes to fill out and submit our DEI Volunteer questionnaire.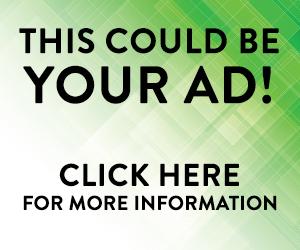 Miss a Past SPE Event?
Did you know you can still access presentations from past SPE Events? Recorded presentations are always accessible to event registrants but if you missed an event, you can always purchase access to presentation recordings. For more information, go to www.4spe.org/EventRecordings.
ANTEC® 2022 Announcements
---
ANTEC® 2022 Returns as In-Person Event
SPE is hosting ANTEC® 2022 in-person, co-located with PLASTEC® South, an Informa event, in Charlotte, NC, June 14-15. PLASTEC® South is a comprehensive annual plastic design and manufacturing event for plastics professionals, suppliers, and buyers to discover innovation, engineer new technology, and to expand their networks. ANTEC® 2022 will also include an online component.
SPE Announces ANTEC® Call for Papers
You're invited to submit a technical paper for ANTEC® 2022! Showcase the latest advances in industrial, national laboratory and academic work. Papers will share findings in polymer research and/or new and improved products and technologies. Paper submission deadline is November 15, 2021.
---
SPE News Story Ideas?
Know a member who is doing outstanding things in plastics or in SPE? Have you heard about or are part of a chapter that is making an impact or a difference in the industry? Let us know if you have any story ideas for SPE News! Feel free to contact Chris Barry at cbarry@4spe.org.
---
New Episode of PlastChicks Available
On this episode of PlastChicks – The Voices of Resin – Lynzie Nebel and Mercedes Landazuri host Dr. Chris DeArmitt, a plastics scientist and Founder/President of Phantom Plastics. They discuss his work providing a reference to scientific research on the environmental impact of plastics at https://plasticsparadox.com and in his book, The Plastics Paradox; his efforts to address plastics myths; and Phantom Plastics' service to help companies create better plastics to solve problems.
---
Upcoming Events
---