SPE recently announced newly elected Board of Directors members as well as a newly appointed president. Bruce Mulholland will assume the position of SPE President starting on January 1st, 2023. The president's term will run from January 1, 2023, until December 31, 2023. Conor Carlin, Managing Director, Illig North America, will serve as SPE's President-Elect from January 1, 2023, until December 31, 2023, when he will start his term as SPE president starting on January 1, 2024.
Additionally, three SPE Directors have been elected to the Board of Directors: Todd Bier, Account Manager, Palmer Holland, Inc.; Praveen Boopalachandran, Ph.D., Research Scientist, Dow; and Lynzie Nebel, Upstream Quote Engineer, Cytivia. SPE Directors will serve 3-year terms from 2023-2026.
Biographical Information
Bruce Mulholland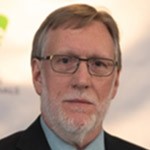 SPE President
Retired
With 38 years as a member of SPE, the time spent on the Board of Directors of the Color and Appearance (CAD) division, and the last 3+ years on the Executive Board has provided Bruce many opportunities to gain experience and refine skills necessary to take on a more extensive leadership role within SPE. Leading CAD through an organizational change making it a stronger, more effective Board, and leading the Governance Task Force 2.0 to change the governance model for the Society are good examples of his leadership in action.
Being conference chair of CAD RETEC 2008 in Detroit during the economic downturn was challenging but the conference was a success both for attendees and a financial success. Being CAD Chairman in 2001 and navigating CAD RETEC 2001 during the aftermath of 9/11 was also challenging, but again successful. Being involved with both Governance Task Forces and leading B&P during this time of transition for SPE were also important experiences during Bruce's SPE career. As evidenced by leading B&P, He is organized, thorough, meticulous, and hard-working which will be assets in leading SPE as it hones strategic direction for the future success of the Society.
Bruce was Global Color Technology Fellow at Celanese and was responsible for color technology for the Engineered Materials division. He holds over 15 patents in color and appearance technologies and has presented 20+ technical papers with more than a dozen at ANTEC® alone. He was the winner of the company's president's award twice and given a lifetime achievement award for technical excellence.
Bruce is currently retired.
---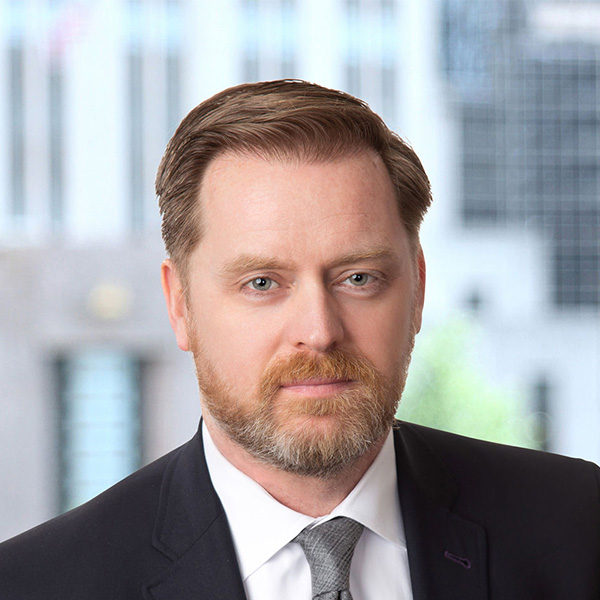 Conor Carlin
SPE President-Elect
Managing Director, Illig North America
Conor Carlin is the first VP of Sustainability for SPE, elected to the Executive board in 2017 and again in 2020. A member of SPE since 2000, he serves as editor for SPE Thermoforming and Recycling Division publications. Conor has contributed articles on plastics and sustainability for international industry press in the US, Europe, and Asia. He is the co-author and editor of the 2nd edition of Plastics & Sustainability: Grey is the New Green published by Scrivener/Wiley.
Conor spent 6 years in international business with a specialized materials firm, establishing distribution networks in Europe and Asia. In 2019, he was recruited to join ILLIG Maschinenbau GmbH, a leading Germany-based designer and manufacturer of thermoforming, tooling, and packaging systems where he serves as the Managing Director of the North America subsidiary.
Conor has degrees from Boston University (BA) and Babson College (MBA).
---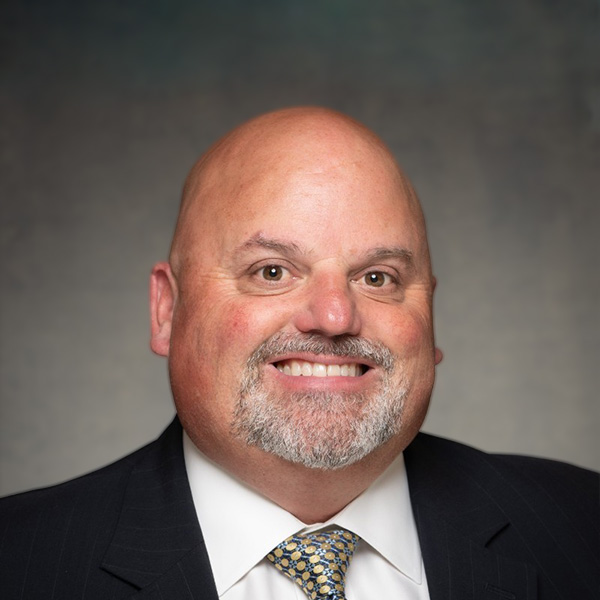 Todd Bier
SPE Director
Account Manager, Palmer Holland, Inc.
Todd Bier has 22 years of experience in color, additive, compound, and distribution sales. He is currently Account Manager for Palmer Holland, Inc. and has been an Account Manager at multiple processors selling a range of materials at companies such as Uniform Color, PolyOne, and PolyTech South/Spartech. Bier joined SPE in 2000 as a young professional learning the plastics industry.
Bier joined the SPE Southern Section and became a board member holding the positions of Secretary, Vice Chair, President, and Tech Program Chair. One of his goals is to promote and be part of the next wave of young plastics professionals as well as to inspire them to get involved with SPE, it's chapters and to participate in SPE events as well as overall industry plastics events.
---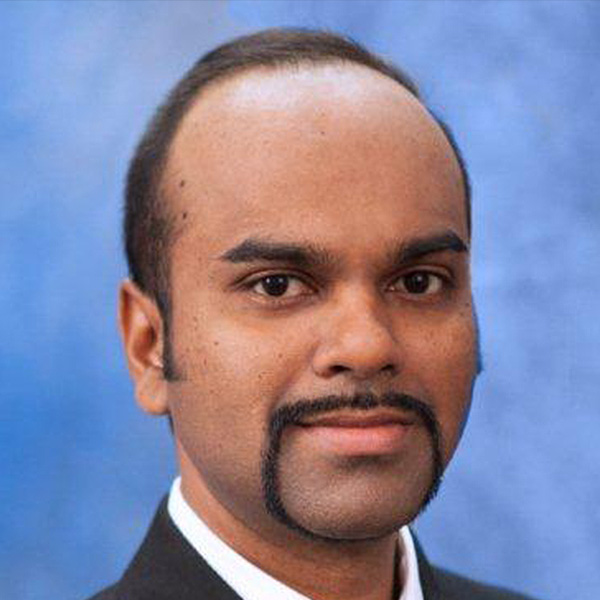 Praveen Boopalachandran, Ph.D.
SPE Director
Research Scientist, Dow
Praveen has been involved with SPE for the last 8 years in various capacities such as Division Chair, Division board member, technical paper reviewer, and presenter. Praveen is a certified Six Sigma Green Belt project leader. He is a technical subject matter expert at Dow, innovator, inventor and has published numerous technical articles, conference publications and patents. He currently is the Dow Optical Global Technology Network leader for a group of >30 and serves as an Analytical focal point for Dow Polyurethane business to provide measurement science solutions for R&D and M&E applications.
Praveen's leadership has driven the global optical spectroscopy forward by helping define the technology strategy and roadmaps, in addition to the immediate application needs. He is recognized in the Business and Core R&D as a strategic thinker with great business acumen, who works across multiple groups within Dow to deliver technical solutions. He is also a part of the Dow Inclusion & Diversity (I&D) steering team for Core R&D. He has organized and led several Allies discussion group meetings to create open, safe, positive opportunities for individuals.
Praveen is a creative thinker, who has partnered with and led teams to help in the innovation process as well as to solve Dow customers' critical issues, which enabled business growth and preservation. The focus on innovation resulted in 8 filed patents, 18 Invention Concept Disclosures, and >30 external presentations/publications with 8 presentations at ANTEC®. He has trained and mentored several new and existing employees across sites and job families. Before joining Dow, he was a Postdoctoral research fellow at the University of Minnesota. He received his Masters and Ph.D. from Texas A&M University under the guidance of Jaan Laane.
---
Lynzie Nebel
SPE Director
Upstream Quote Engineer, Cytivia
Lynzie has been elected to continue her service on the SPE Board of Directors. She was appointed in 2018 and elected to the board in 2019. She is currently SPE's VP Member Engagement. Lynzie is a dynamic and motivated professional with the educational background and proven work ethic to guide and support product engineering, strategic planning, compliance, and more within the plastics industry. Proven talent for delivering excellent service in fast-paced environments, with the skillset to analyze complex information, manage key projects, facilitate global business, and lead diverse individuals.
Lynzie is an out-of-the-box thinker who is comfortable working in teams or independently to ensure solutions consistently meet or exceed business goals. Training and academic qualifications include a degree in Plastics Engineering Technology from Pennsylvania State University.
---
SPE Board of Directors
As of January 1, 2023, SPE's current Board of Directors is:
Bruce Mulholland, President
Patrick Farrey, Chief Executive Officer
Conor Carlin, President-Elect
Todd Bier, SPE Director
Dr. Praveen Boopalachandran, SPE Director
Lynzie Nebel, SPE Director
James Waddell, SPE Director, Business & Finance
Dr. Scott Eastman, SPE Director, SPE Chapters
Dr. Jason Lyons, Past President