January 14, 2020 at 11:00AM–12:00PM EST
Webinar via Zoom
FREE for SPE Members
Non-Members: $199
Summary
The program will look at salary trends and the factors that affect your money. Dennis will provide an overview of the past five years of employment in the plastics industry. Specifically, he will analyze the growth curve of compensation for roles in manufacturing, engineering, sales, supply chain, and general management.
Biography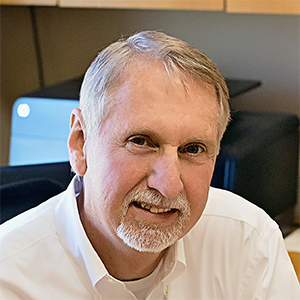 Dennis Gros founded and ran the recruiting firm, Gros Executive Recruiters, for almost 30 years before it was acquired by MBS Advisors in 2018. Dennis now serves as president of the recruiting division for MBS. His experience, knowledge, and industry network continue to drive growth for the company.
Originally from South Louisiana, he is a graduate of the University of Louisiana in Monroe with a bachelor's degree in Communications. He later moved his business from Louisiana to the Nashville, TN area; where he still resides. He is a frequent speaker, author, and editorial contributor for publications and events related to plastics and packaging employment.
A former president of the Nashville chapter of the Society of Plastics Engineers, Dennis maintains active status in SPE-Inspiring Plastics Professionals and the PLASTICS Industry Association (formerly known as SPI). He is also a charter member and former officer of the Tennessee Recruiters Association. Gros is recognized by the National Association of Personnel Services as a Certified Personnel Consultant.