Learn.
ANTEC® is the place to be for knowledge in the plastics industry!
---
ANTEC® 2021 kicked off with Industry Insights from May 5-7, included plastics leaders who shared their valuable plastics industry insights.
ANTEC® Classic, which took place May 10-21, offered real-time, remote presentations occurring over 10-days with 20 technical tracks, as well as 50+ on demand presentations!
You can experience recorded sessions from ANTEC® 2021 at your convenience and on your own time!
Network.
ANTEC® 2021 made it easy to network with your peers!
---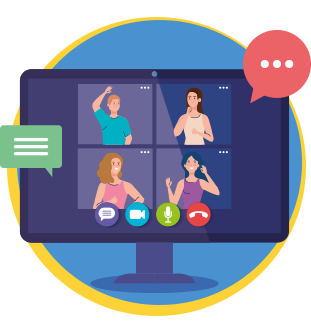 ANTEC® 2021 included virtual profiles with easy-to-find products and services, multiple matchmaking and networking activities, extensive conference program and stand-out speaker list - integrated into a smart event engagement platform powered by artificial intelligence.
Attendees and exhibitors can still connect by keyword search, industry filters, product and service category matches, AI technology matching attendees to content and exhibitors based on their search behaviors, content sponsorship and thought leadership.
Exhibit.
ANTEC® included a brand new exhibitor experience specifically built for engagement!
---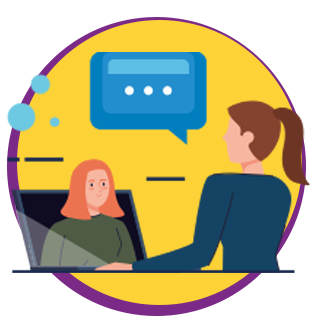 Exhibitors showcased their brands to industry decision makers and buyers. ANTEC® 2021 included measurable ROI and actionable connections. Exhibitors gained access to a powerful audience with real time lead capture, reporting and assessment.