Learn.
ANTEC® is the place to be for knowledge in the plastics industry!
---
Kicking off ANTEC® 2021, May 5-7, must-hear plastics leaders will share their valuable industry insights. Join us for this two-day event via SPE's exclusive live-streaming service to your remote location.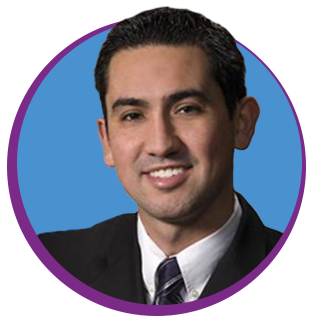 Keynote Preview:
3M Response to Covid-19: External Collaborations Fueling Innovation
Stan Rendon, Ph.D., Senior R&D Director, 3M Personal Safety Division - Fall Protection
Stan leads a global team focused on applying science and engineering to create differentiated, world-class fall protection solutions to help improve safety, compliance, and productivity outcomes.
ANTEC® Classic, slated for May 10-21, will offer real-time, remote presentations occurring over 10-days with 20 technical tracks, as well as 50+ on demand presentations!
Network.
ANTEC® makes it easy to network with your peers!
---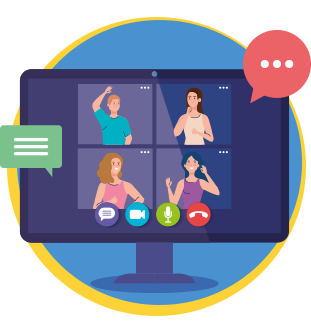 ANTEC® 2021 will include virtual profiles with easy-to-find products and services, multiple matchmaking and networking activities, extensive conference program and stand-out speaker list - integrated into a smart event engagement platform powered by artificial intelligence.
Attendees and exhibitors can connect by keyword search, industry filters, product and service category matches, AI technology matching attendees to content and exhibitors based on their search behaviors, content sponsorship and thought leadership.
Exhibit.
ANTEC® has a brand new exhibitor experience specifically built for engagement!
---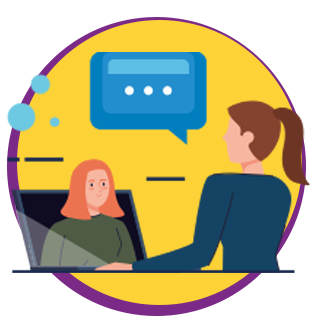 Don't miss this opportunity to showcase your brand to industry decision makers and buyers. ANTEC® 2021 includes measurable ROI and actionable connections. Gain access to a powerful audience with real time lead capture, reporting and assessment.
Populate your exhibitor profile with timely information to attract attendees and schedule meetings. Use the platform to search attendees and proactively chat or book virtual meetings.
ANTEC® Resources