---
January Plastics Engineering Focused on Automotive, Supply Chain, and Design Innovations
January 2022 issue of Plastics Engineering is now available.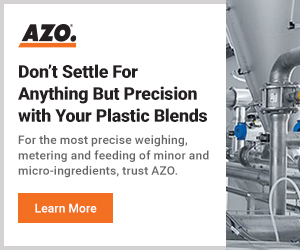 Plastics Engineering Highlights
---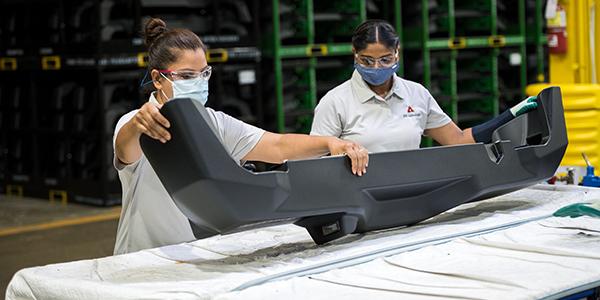 Blow molded bumpers outperform metal in weight, design freedom, damage tolerance and cost. Rear blow molded bumpers, however, have not incorporated popular park-aid sensors due to process-related limitations.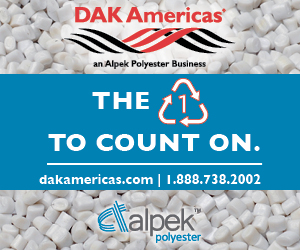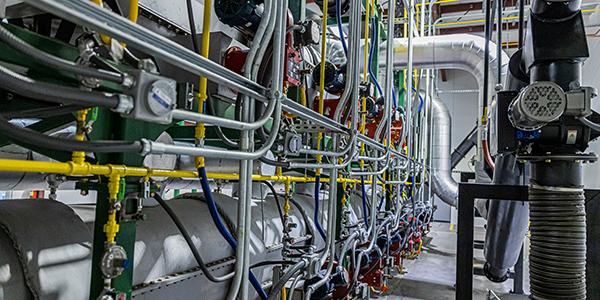 If you think 2021 is behind us, think again. The plastics industry will continue dealing with issues in 2022 that are so 2021—supply chain disruptions, inflation (the lingering sort, not the "transitory" type predicted by government) and, of course, sustainability.
As part of SPE's 80th Anniversary, one of the many activities planned throughout 2022 is a special commemorative issue of Plastics Engineering, which will be published in July/August. This keepsake issue will act as a major reference for plastics industry history and outlook. For those who want to be part of this special issue please take a few minutes to provide your ideas by going to 4spe.org/Celebrate80.
80th Anniversary Fun Fact!
In October of 1943, SPE organized its first ANTEC® in Detroit attracting 59 exhibitors and 1,775 registered attendees.
Don't miss an issue of Plastics Engineering magazine!
Subscribe or renew your subscription today at 4spe.org/subscribe.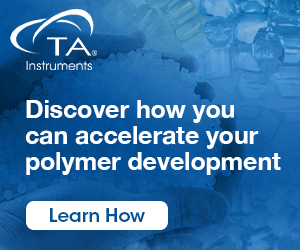 What's Happening Around SPE
---
You may know what DEI stands for but do you know what it really means? Are you and your company struggling to understand why DEI makes good business sense? Through presentations and interactive dialogue, SPE's Diversity, Equity, and Inclusion in Manufacturing, taking place virtually January 27-28. Presenters will show you how to raise awareness, recognize bias, change your company culture, embrace diversity, and more.
The SPE Foundation offers numerous scholarships to students who have demonstrated or expressed an interest in the plastics industry. Students must be majoring in or taking courses that would be beneficial to a career in the plastics industry. This would include, but is not limited to, plastics engineering, polymer science, chemistry, physics, chemical engineering, mechanical engineering, industrial engineering, journalism, or communications. All applicants must be in good standing with their colleges. Scholarships range from $1,000-$5,000.
SPE's Mold Technologies Division is seeking nominees for the Mold Maker and Mold Designer of the Year 2022. Following a 2-year COVID induced hiatus, the prestigious awards will be presented during PT XPO taking place March 29 — 31, 2022 in Rosemont, Illinois.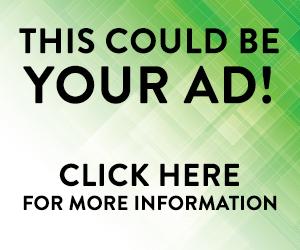 DEI Dialogue
---
DEI Dialogue is a new feature that addresses topics, issues, and professional/personal advice regarding diversity, equity, and inclusion. The aim of this dialogue is to educate and provide tools to help people and organizations understand the inherent value of adopting DEI values.
---
SPE News Story Ideas?
Know a member who is doing outstanding things in plastics or in SPE? Have you heard about or are part of a chapter that is making an impact or a difference in the industry? Let us know if you have any story ideas for SPE News! Feel free to contact Chris Barry at cbarry@4spe.org.
New Episode of PlastChicks Out Now
---
On this episode of PlastChicks — The Voices of Resin — Lynzie Nebel and Mercedes Landazuri host David White, Founder and Lead Consultant at ExtruPharm. They discuss extrusion-based manufacturing for the pharmaceutical market.
You can listen to this episode and more at 4spe.org/podcasts
Upcoming Events
---