SPE Milwaukee Section Presents Greg Osborn LIVE! on Hot Runner Technology and Optimization
When:
Thursday, December 1, 2022 5:30 PM CST - 8:30 PM CST
Where:
Western Racquet Club, 1800 Highland Drive, Elm Grove, WI 53122
Overview
Please join us as we welcome hot runner manufacturer Synventive's Director of Sales Greg Osborn to this live in-person event to talk about hot runner technologies and best practices.
The evening will include a brief overview of Hot Runners but then get into best practices of Thermocouples, Thermocouple Placement, why it's in the Hot Runner purchaser's best interest to answer as many of the questions as possible when specifying a Hot Runner, and the risks of not doing so. Greg will discuss the pros and cons of different construction options such as threaded hot drops vs supporting ring hot drops on manifolds, why it's best to follow startup and shutdown procedures, and more.
About the Speaker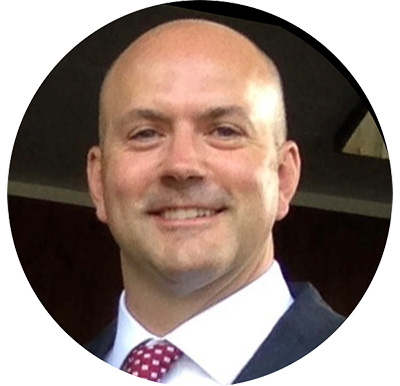 Greg Osborn is the Director of Sales, Transportation Americas for Synventive Molding Solutions. Greg has over 30 years of experience in the plastic injection molding industry. He started as a journeyman mold maker and quickly transitioned to engineering and account management roles and sales management roles with increasing responsibility.
Greg has served on committees with the SPE Mold Making Technologies Division and Chicago's AMBA Education Committee. Along the way, Greg earned degrees in business, most recently an MBA in Finance from Benedictine University.
Agenda
| | |
| --- | --- |
| 5:30 | Registration and Networking |
| 6:00 | Dinner |
| 6:30 | Presentation |
Cost
$35 (Dinner Buffet Included)