March 9, 2020; 5:00–8:00 PM
Overview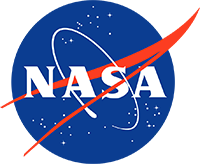 Presentation on NASA-Glenn Activities by Bryan K. Smith,Director of Space Flight Systems Directorate at NASA-Glenn.
Location
Hilton Inn
3180 West Market Street
Akron, Ohio 44333
Cost
| | |
| --- | --- |
| SSPE Member and/or Guest | $30 |
| Retired | $25 |
| Student | $10 |
| New SPE Member — first meeting | Free |
RSVP
Reservations must be in by noon on Friday, March 6 and can be made to Gary Taylor at +1 330.419.4380 or akronspe1@gmail.com. Be sure to include your company affiliation and dietary restrictions.
About the Speaker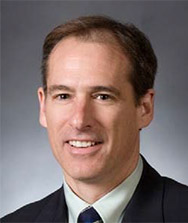 Bryan K. Smith is director of the Space Flight Systems Directorate at the National Aeronautics and Space Administration's (NASA) Glenn Research Center in Cleveland, Ohio. He assumed this position in 2011 and is responsible for planning, organizing and directing the space missions assigned to the center with an annual budget of approximately $425 million.
Glenn is engaged in research, technology and flight systems development in support of the nation's space propulsion, space power, space communications, microgravity sciences and materials development programs.
Prior to this appointment, Smith served as chief of Glenn's Systems Engineering and Analysis Division, which provides systems engineering expertise for Glenn projects, and Chief Engineer for the NASA Engineering and Safety Center, which provides independent testing and analysis of NASA's high-risk projects.