---
Plastics Engineering
The The September issue of Plastics Engineering looks at ANTEC® 2022, graphene, vinyl, process efficiencies, and much more! SPE News highlights some of the stories from the September edition of Plastics Engineering.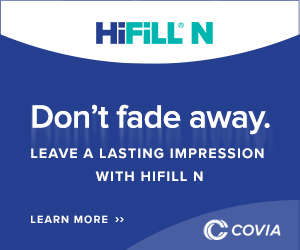 Plastics Engineering Highlights
---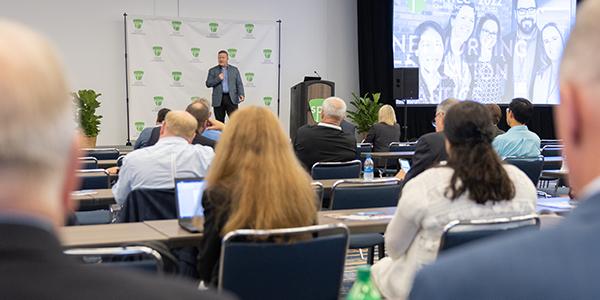 First in-person ANTEC® in 3 years kicks off.
Don't miss an issue of Plastics Engineering magazine!
Subscribe or renew your subscription today at 4spe.org/subscribe.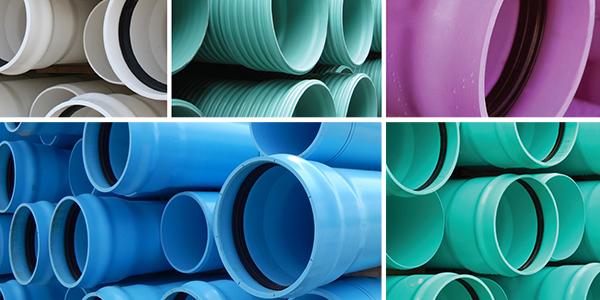 The latest efforts to make PVC even greener will be a focus of upcoming Vinyltec® conference.
Innovative machine monitoring system is designed to make it easy, fast, and affordable to escape Excel hell.

What's Happening Around SPE
---
Hugh Karraker, well-known friend of SPE, died on August 17 at the age of 74. Karraker was a filmmaker, environmental activist and great-grandson of U.S. industrial chemist, Leo Baekeland, who helped found the modern plastics industry through his invention of Bakelite. Karraker founded The L.H. Baekeland Project, which through world-wide exhibitions, presentations, and media, promotes the history, the science and the art of Bakelite, the life of Leo Baekeland, and advocates for a clean environment. Karraker was also the executive producer of the documentary film, All Things Bakelite: The Age of Plastic.
If you're considering moving into a leadership role, either to manage people or projects, now may be the perfect time. But are you prepared to make the move? Making the shift from successful individual contributor to effective manager is a difficult transition — it may be the hardest shift for any leader to make. SPE can help maximize your leadership potential through its newly launched Essentials of Management & Leadership in Plastics program. Essentials of Management & Leadership in Plastics is a six-month, cohort-based, virtual program, with the inaugural session running from October 2022 through March 2023. The program is designed to prepare early to mid-level career professionals to become leaders at their companies and in the plastics industry.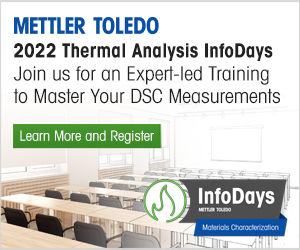 SPE recently announced Sue Milazzo Wojnicki's promotion to the position of Chief Operating Officer. In her role, Sue will oversee SPE's operational processes to produce a superb member/stakeholder experience. Sue will also manage SPE's day-to-day business operations, working closely with the CEO and with all SPE employees, ensuring that the company's operations support and advance SPE's vision and strategy.
The SPE recently announced TA Instruments as a SPE Preferred Partner. TA Instruments is the world leader in manufacturing industry-leading systems for thermal analysis, rheology, microcalorimetry and mechanical analysis. TA Instruments is part of Waters Corporation, the world's leading specialty measurement company focused on improving human health and well-being through the application of high-value analytical technologies and industry-leading scientific expertise.
Are you speaking at an upcoming SPE event? Or any event for that matter? Do you shake in your boots at the prospect of presenting? Whether on Zoom or in-person, public speaking is one of the biggest fears people have. SPE is here to help by providing a member benefit called "Teach the Geek to Speak," a program that will help you create impactful presentations and give you the confidence in public speaking you've always wanted.
The global plastics industry will be gathering in Dusseldorf, Germany, October 19-26, for the 70th anniversary event of the triennial K Show. K 2022 will fill the vast Messe Dusseldorf fairgrounds – 1.9 million square feet of inside exhibition space – including presentations, products, services, technologies, and other developments highlighting how plastics will shape the future in areas such as climate protection and the circular economy. Make sure to visit SPE in Hall 12/F87 to connect with SPE leaders and staff teams.
Plastics history buffs – make sure to tune in to Professor Tim Osswald's presentation exploring the roots of injection molding. Now playing on SPE's YouTube channel, Professor Osswald's presentation from SPE's National Week of Injection Molding focuses on how injection molding started, milestone developments and where injection molding is heading for the future.
New Podcast Episodes
---
PlastChicks Lynzie Nebel and Mercedes Landazuri with guest Tim Osswald, Professor of Mechanical Engineering and Co-Director of the Polymer Engineering Center, University of Wisconsin-Madison, delve into plastics history, plastics developments at the University of Wisconsin, the evolution of plastics programs in universities, the sharing of ideas between industry and the educational community at ANTEC®, the benefits of participating in SPE-Inspiring Plastics Professionals, and plastics education trends.
---
SPE News Story Ideas?
Know a member who is doing outstanding things in plastics or in SPE? Have you heard about or are part of a chapter that is making an impact or a difference in the industry? Let us know if you have any story ideas for SPE News! Feel free to contact Chris Barry at cbarry@4spe.org.
---
Upcoming Events
---