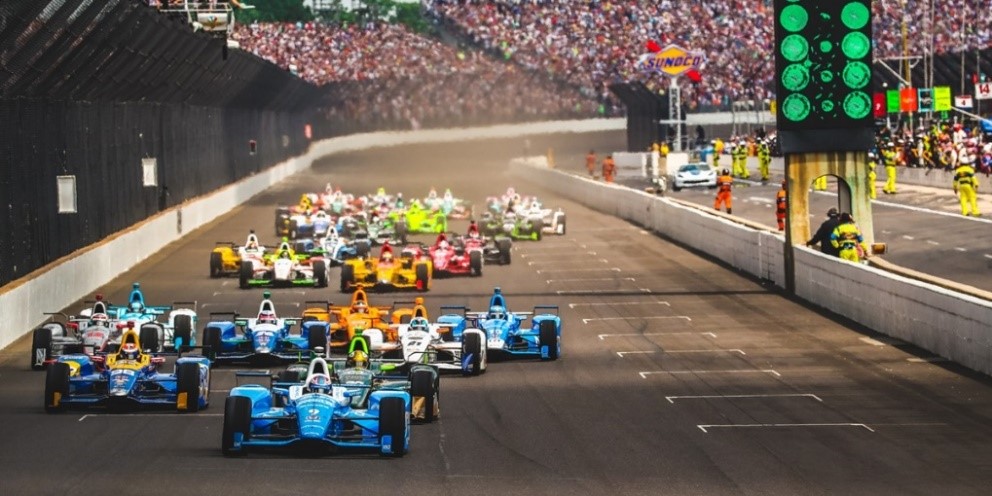 The month of May is coming up with exciting racing action at the Brickyard!
The Central Indiana SPE chapter will again host this great event on Fast Friday in a VIP Suite, creating another outstanding day of fun, networking and relationship building!
Please join us for this exciting day in our luxurious private VIP suite. The suite accommodations include indoor seating, access to garage area and pit lane, full service bar, closed circuit TV, and historic Indy 500 memorabilia. All-access garage and pit passes are also included so you can see firsthand examples of how plastics are utilized in the racing industry.
Date (rain or shine):
Friday, May 17
Time:
10:00 AM – 6:00 PM
Location:
Costs (includes both pit and garage pass, lunch, full service open bar, and snacks)
$195 per person
Sponsorship Options:
Gold: $1,000
Silver: $500
Bronze: $250
For reservations, event sponsorship or questions please contact Dan Stratton at 317-442-1451 or e-mail:
ddkstratton@indy.rr.com
.
You can also pay through PayPal:
Suite Passes -
Sponsorships -