---
Digital July/August Edition of Plastics Engineering Now Available The July/August issue of Plastics Engineering, which focused on high-performance materials used in transportation vehicles, also included trends in sustainability, repeatability, and the circular economy.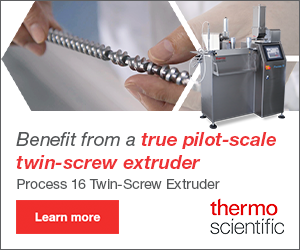 Plastics Engineering Highlights
---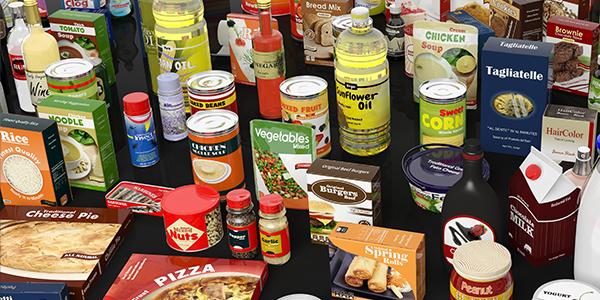 Waste Not Want Not
Sustainability is an important objective for plastics producers, end-users, and consumers. Plastics Engineering provides a snapshot of use figures for different materials.
Don't miss an issue of Plastics Engineering magazine!
Subscribe or renew your subscription today at 4spe.org/subscribe
---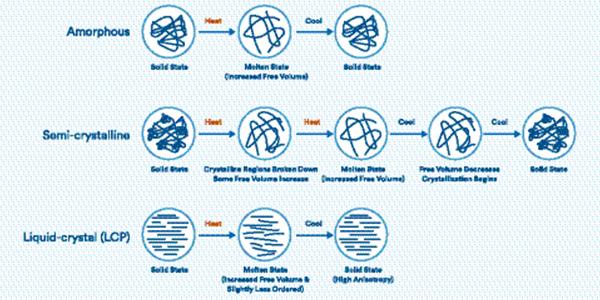 Scientific Molding Ensures Repeatable Parts
Creating consistency in injection molded parts requires a detailed, scientific process. Plastics Engineering covers the basic steps molders can take to set up the process and create accurate, repeatable parts.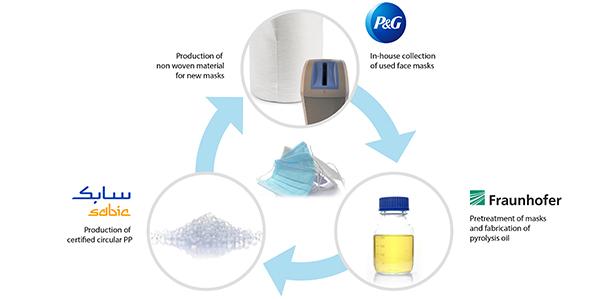 Used Pandemic Masks Go Circular
A pilot program in closed-loop recycling may be a viable way of dealing with used face masks.

What's Happening Around SPE
---
The SPE Foundation recently announced its 2021 Scholarship recipients. The Foundation supports the development of plastics professionals by funding quality educational programs, grants, and scholarships. Through its online application portal, the Foundation managed 77 scholarships awarded to 47 outstanding students totaling $190,350.
Applications Now Available for 2022 SPE Honored Service Member and Fellow of the Society Awards
SPE Fellows are honored for their contributions in the fields of plastics engineering, science, or technology, or in the management of such activities and Honored Service Members are recognized for their long-term, outstanding service to, and support of, the Society and its objectives. Fellow and Honored Service Member applications are due October 1, 2021.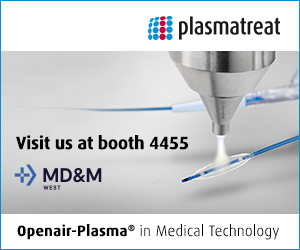 ---
---
Healthy living, healthy eating, and mental health tips for the upcoming fall that could help keep your health care cost down when paired with the benefits of your health coverage.
---
SPE News Story Ideas?
Know a member who is doing outstanding things in plastics or in SPE? Have you heard about or are part of a chapter that is making an impact or a difference in the industry? Let us know if you have any story ideas for SPE News! Feel free to contact Chris Barry at cbarry@4spe.org.
Upcoming Events
---
new Episode of PlastChicks Podcast Available
---
On this episode of PlastChicks – The Voices of Resin – Lynzie Nebel and Mercedes Landazuri host Elena Mantagaris, VP of Plastics, Chemistry Industry Association of Canada. They discuss plastics as a backdrop of our modern lives, how it helps us achieve our sustainability goals, and how these roles need to be considered in establishing partnerships between government and industry in addressing the circular economy.