---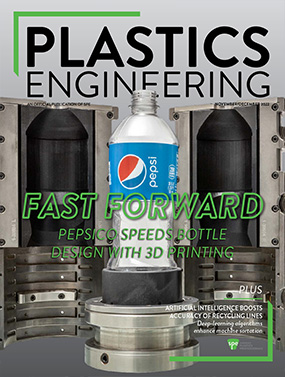 Plastics Engineering
The November/December issue of Plastics Engineering is focused on sustainability, 3D-Printing, automotive innovations, PVC, and more.
Plastics Engineering Highlights
---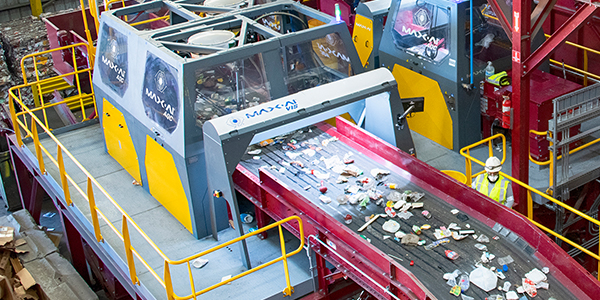 Sortation equipment driven by machine learning generates high-quality recycled plastics.
Don't miss an issue of Plastics Engineering magazine!
Subscribe or renew your subscription today at 4spe.org/subscribe.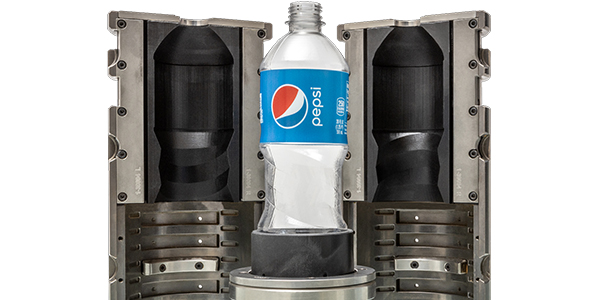 3-D printed tooling slashes PET soda bottle development time and cost for PepsiCo.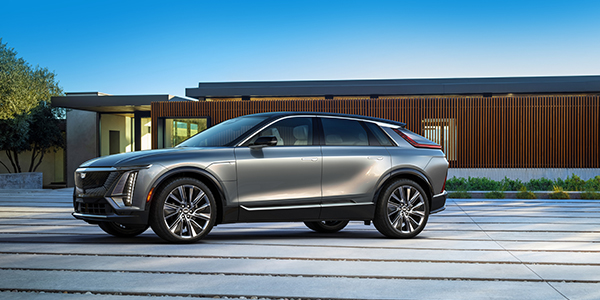 SPE Automotive Innovation Awards demonstrate how polymeric materials power evolving vehicle designs.

What's Happening Around SPE
---
Registration for ANTEC® 2023, taking place March 27-30, 2023, in Denver, CO, is now open! For 2023, we're offering a limited-time/limited-space opportunity to get in on our exciting new ANTEC® VIP Experience! The ANTEC® VIP Experience is a complimentary upgrade to your registration that gives you fantastic perks and benefits to enhance your overall ANTEC® experience. Open to the first 250 Registrants only! To get the VIP Experience, you need to register for ANTEC® by January 31st and book your stay through the ANTEC® host hotel room block.
SPE is looking for speakers for ANTEC® 2023. ANTEC® is the perfect event to share your research or your company's latest developments. And we're changing things up a bit for 2023! Speakers are no longer required to submit a technical paper - you can submit a paper or a presentation. The choice is yours! This will allow for greater flexibility on how you would like to present your work. Call for Speakers deadline is December 2, 2022, so don't hesitate – submit today!
Don't miss this opportunity to submit your Student Posters for ANTEC® 2023! We're asking for posters focused on the latest findings in plastics technologies, polymer research, new materials, processes and more. Do you have something that is unique or a relevant topic that can reach everyone? Submit your poster today!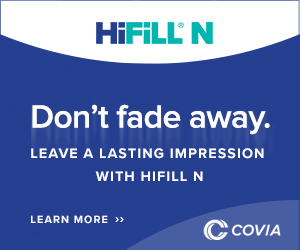 The SPE Automotive Division recently announced the winners for its 51st annual Automotive Innovation Awards Gala, the oldest and largest recognition event (established in 1970) in the automotive and plastics industries. The announcement was made November 2, 2022, during the 51st SPE Automotive Innovation Awards Gala held at the Burton Manor in Livonia, Mich., USA.
The first Essentials of Management & Leadership in Plastics cohort has started but you can still apply for a spot in the second cohort session! If you're targeting 2023 as the year to move into a leadership role, now is the time to develop your leadership skills. The second cohort begins in February 2023 and runs through July 2023. Apply before December 15 and you'll be able to enroll at the 2022 rates of $1,950 for SPE members and $2,250 for non-members. After December 15, enrollment rates are increasing!
SPE has DEI educational, professional development, mentoring, and recruitment resources for SPE's members and their companies to ensure all stakeholders have a thorough understanding of the inherent value of becoming more diverse, inclusive, and equitable. Resources include speaker series events, DEI activities, articles, and how to get involved with the SPE DEI Committee as a volunteer.
SPE Foundation
---
As plastics professionals, we know how important it is to improve the reputation of plastics and to invest in positive plastics education. The SPE Girl Scout Patch program does just this with its SPE Color Your World with Polymer Science patch program! This patch teaches Girl Scouts about color theory, materials science, and the importance of plastics in our modern lives. This #GivingTuesday, help the SPE Foundation bring this program to MORE Girl Scout councils across the country by supporting their campaign. Double your impact by making your gift early! The first $10,000 in donations will be generously matched by the SPE Automotive Division. .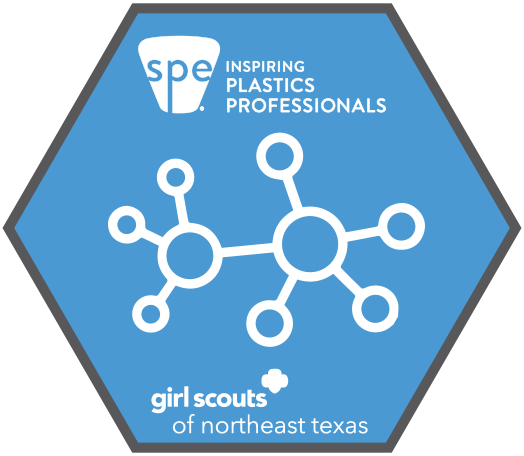 New Podcast Episodes
---
On this episode of the Plastics & Beyond Podcast, Lilian Judy hosts Lynzie Nebel, Upstream Quote Engineer at Cytiva, co-host of the PlastChicks podcast and VP Member Engagement of the SPE-Inspiring Plastics Professionals Executive Board. They discuss the challenges women face in plastics engineering, the role of mentorship, their career journeys, and the value of networking and connections in career development.
---
SPE News Story Ideas?
Know a member who is doing outstanding things in plastics or in SPE? Have you heard about or are part of a chapter that is making an impact or a difference in the industry? Let us know if you have any story ideas for SPE News! Feel free to contact Chris Barry at cbarry@4spe.org.
---
Upcoming Events
---
Sustainability and The Recycling Stream

November 16 | Smyrna, GA

Register

Plastics and Circular Economy Conference 2022

November 22 | East Melbourne, Australia

Register