---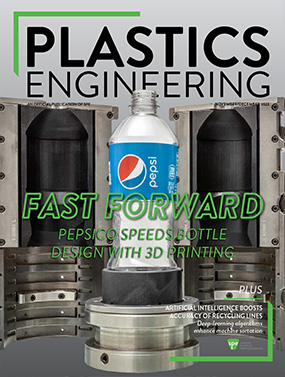 Plastics Engineering
The November/December issue of Plastics Engineering is focused on sustainability, 3D-Printing, automotive innovations, PVC, and more.
Plastics Engineering Highlights
---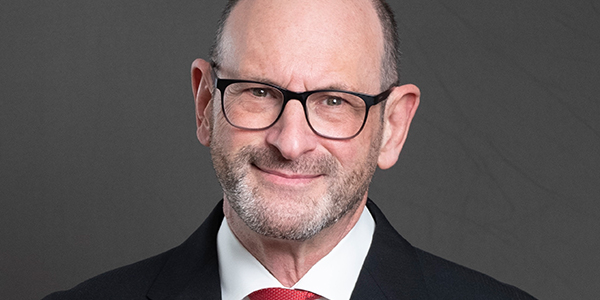 Of all the facts about the government's "Green Guides," maybe the most surprising is how many companies don't know they exist.
Don't miss an issue of Plastics Engineering magazine!
Subscribe or renew your subscription today at 4spe.org/subscribe.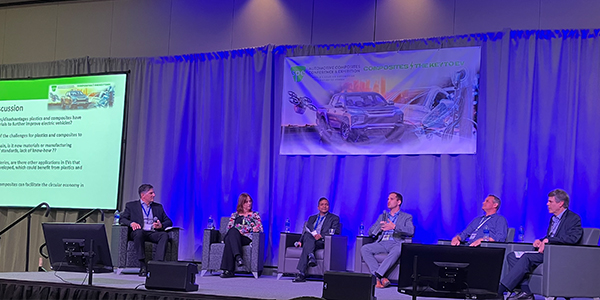 SPE Automotive Composites Conference chronicles revolutionary shift from internal combustion engines to electric motors.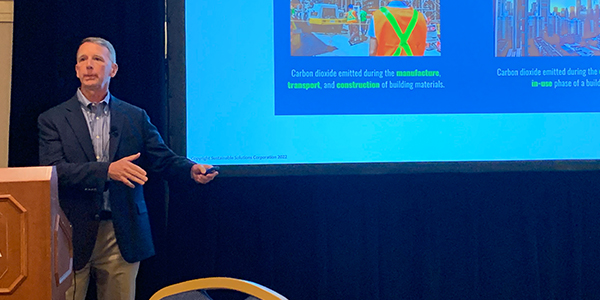 Vinyltec presenters nevertheless highlighted the need to prove – and improve – sustainability data.

What's Happening Around SPE
---
Happy Holidays from SPE!
As 2022 comes to a close, SPE would like to wish our members, partners, and other industry professionals a safe and happy holiday season. And, as always, thank you for your loyalty and support of SPE!
Registration for ANTEC® 2023, taking place March 27-30, 2023, at the Hilton Denver City Center in Denver, CO, is now open! For 2023, we're offering a limited-time/limited-space opportunity to get in on our exciting new ANTEC® VIP Experience! The ANTEC® VIP Experience is a complimentary upgrade to your registration that gives you fantastic perks and benefits to enhance your overall ANTEC® experience. Open to the first 250 Registrants only! To get the VIP Experience, you need to register for ANTEC® by January 31st and book your stay through the ANTEC® host hotel room block.
On Monday, March 27th, the day before ANTEC® 2023 kicks off, SPE will host seven in-depth, three-hour workshops designed to help you expand your knowledge in plastics materials and processing. These Pre- ANTEC® workshops are a "deep dive" into topics of interest to ANTEC® attendees, offering additional learning opportunities while at the event. Pre-ANTEC® Workshops are taking place at the Hilton Denver City Center, the ANTEC® host hotel. Note: Pre-ANTEC® Workshop Registration is NOT part of your regular ANTEC® registration. To attend a workshop, you must register for a workshop separately from your ANTEC® registration.
Attendees at the Plastics and the Circular Economy Conference (Nov. 22-23, 2022), presented by the SPE Australian-New Zealand Chapter in Melbourne, Australia, have boldly called for a set of improvements to prevent the loss of a vital industry in Australia and to ensure plastic pollution and recycling targets are reached. Post-conference, a communique was released focused on statements that reflect the general view and mood of conference attendees. The conference was made up of presenters and attendees, including 150 senior decision makers from across Australia, New Zealand, Asia and Europe, industry and environmental organizations, manufacturers, recyclers, and brands.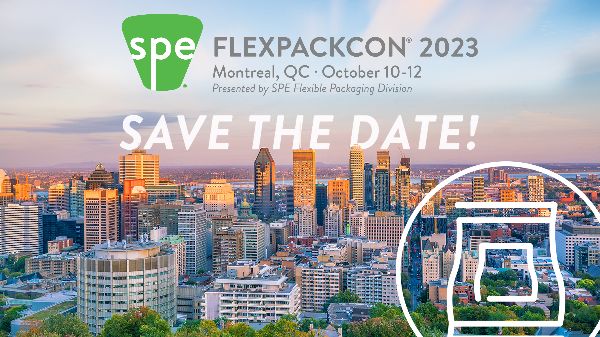 From materials and equipment suppliers to processors, converters, packagers, and brand owners, FlexPackCon® 2023, presented by the SPE Flexible Packaging Division, spans the supply chain. Engineers, researchers, marketers, and other flexible packaging professionals will come together to learn about new developments in materials, trends, challenges, and opportunities in this double-digit growth market.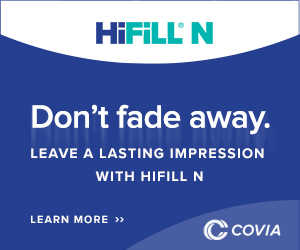 SPE Foundation
---
The SPE Foundation offers numerous scholarships to students who have demonstrated or expressed an interest in the plastics industry. They must be majoring in or taking courses that would be beneficial to a career in the plastics industry. This would include, but is not limited to, plastics engineering, polymer science, chemistry, physics, chemical engineering, mechanical engineering, industrial engineering, journalism, or communications. All applicants must be in good standing with their colleges.
---
SPE News Story Ideas?
Know a member who is doing outstanding things in plastics or in SPE? Have you heard about or are part of a chapter that is making an impact or a difference in the industry? Let us know if you have any story ideas for SPE News! Feel free to contact Chris Barry at cbarry@4spe.org.
---
Upcoming Events
---
ANTEC® 2023

March 27-30 | Denver, CO

Register