---
Plastics Engineering Highlights
---
In June, Plastics Engineering (PE) magazine adopted a new look with an enhanced editorial mission: To thoroughly cover all facets of the ever-changing plastics industry. PE continues to keep plastics industry professionals informed of the latest news and in-depth reporting on state-of-the-art and emerging technologies. Since June, PE has also focused on the shifting workplace and how that is impacting the plastics industry. This edition of SPE News highlights a handful of stories that focus on personnel issues and growth, new innovations in unusual markets, and how plastics continue to improve the quality of life.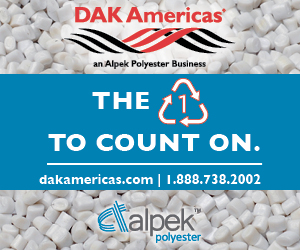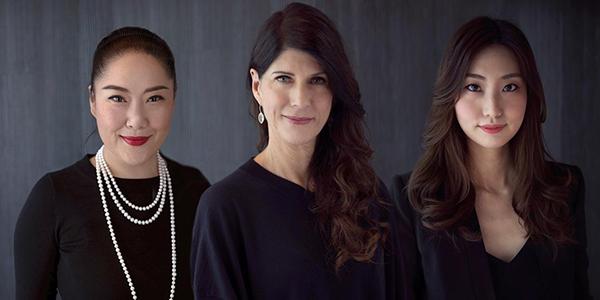 Plastics Engineering's cover story reports on a topic of growing concern: the lack of input by women in product designs, a situation that can have unintended consequences.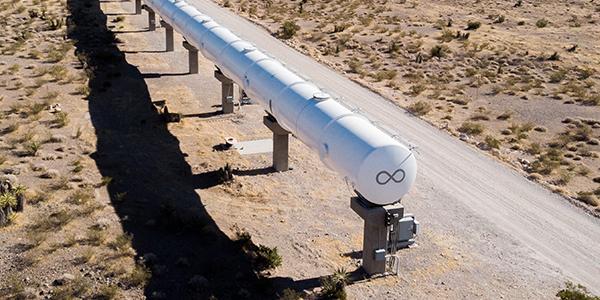 It's not as flashy as space flight with Richard Branson, but the Virgin Hyperloop will provide super-fast ground transport between far-flung cities.
Don't miss an issue of Plastics Engineering magazine!
Subscribe or renew your subscription today at 4spe.org/subscribe.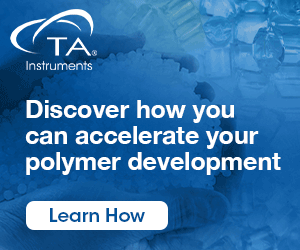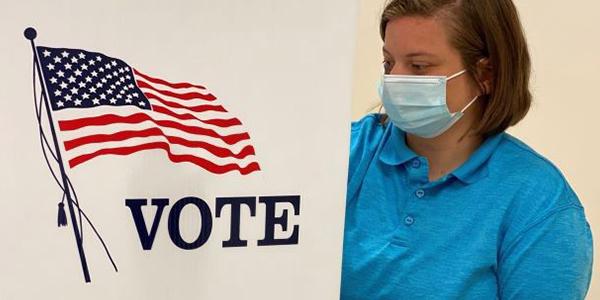 A pilot program in closed-loop recycling may be a viable way of dealing with used face masks.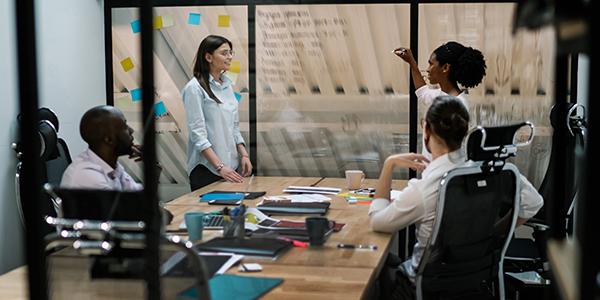 SPE forms a Diversity, Equity, and Inclusion (DEI) Advisory Board to promote a broad outreach by industry to underrepresented groups. It's the right thing to do, and it makes good business sense.
Remote diagnostics facilitated by point-of-care wearables and implants have an outsized impact on treatments and patient well-being. As a result, more users live life better, yet are never out of touch with doctors and healthcare professionals.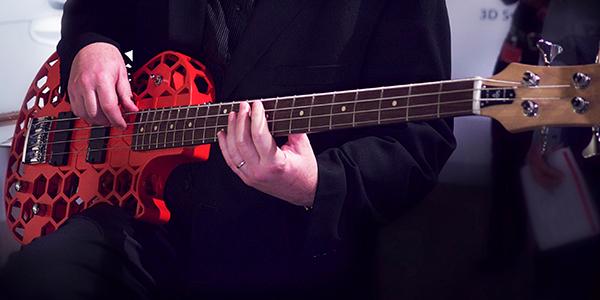 Feel uptight on a Saturday night? Then play some funky music and chase those blues away with a 3D-printed guitar or other instrument. PE looks at the evolution of polymer-based instruments and their contributions to music making.

What's Happening Around SPE
SPE's upcoming Diversity, Equity, and Inclusion in Manufacturing, taking place virtually January 27-28, will address how top private and public companies are fostering DEI throughout their organizations. Speakers will focus on raising awareness, how to recognize personal bias, ways to change your company's culture, how to increase supplier diversity, explore the benefits of creating a more inclusive manufacturing environment, and more!
The SPE Foundation offers numerous scholarships to students who have demonstrated or expressed an interest in the plastics industry. Students must be majoring in or taking courses that would be beneficial to a career in the plastics industry. This would include, but is not limited to, plastics engineering, polymer science, chemistry, physics, chemical engineering, mechanical engineering, industrial engineering, journalism, or communications. All applicants must be in good standing with their colleges. Scholarships range from $1,000-$5,000.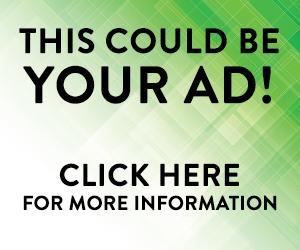 RACE-Europe Taking Place in February
Following the success of past Recycling and Circular Economy (RACE) Conferences, the next event, RACE-Europe, is taking place virtually February 17-18, 2022. Key focus areas include Plastics Recycling, Circular Plastics for Packaging, Advanced Recycling: Physical & Chemical, e-Waste, and more! RACE Events are produced in association with SPE, SPE India, SPE Recycling, Polymerupdate, and PWorld Technology PVT LTD. Click here for a RACE-Europe video teaser.
SPE 2021 Event Highlights
Miss an SPE Event in 2021?
During 2021 SPE hosted multiple events for plastics professionals to help boost knowledge and learn about innovations in the industry. If you missed any of these events, you can still purchase recorded presentations and view content at your convenience!

ANTEC® 2021 kicked off with Industry Insights from May 5-7, included plastics leaders who shared their valuable plastics industry knowledge. ANTEC® Classic, which took place May 10-21, offered real-time, remote presentations occurring over 10-days with 20 technical tracks, as well as 50+ on demand presentations.
This new for 2021 seminar was focused on fundamentals and new trends in additives and color technologies in plastics. Topics included: antistats and antifogs, light stabilizers, flame retardants, pigment processing, masterbatches, pigments for plastics in contact with food.
The SPE Lehigh Valley presented technical sessions addressing current trends in plastics processing and compounding technologies including 3D printing, sustainability and recycling, polymer blends, and more.
Presented by the SPE Medical Plastics Division, this event targeted important properties found in plastics used in medical applications including material formulation, device design, implantables, modeling, and 3D printing.
This webinar discussed applications for personal mastery, and the global plastics industry's resilience during COVID.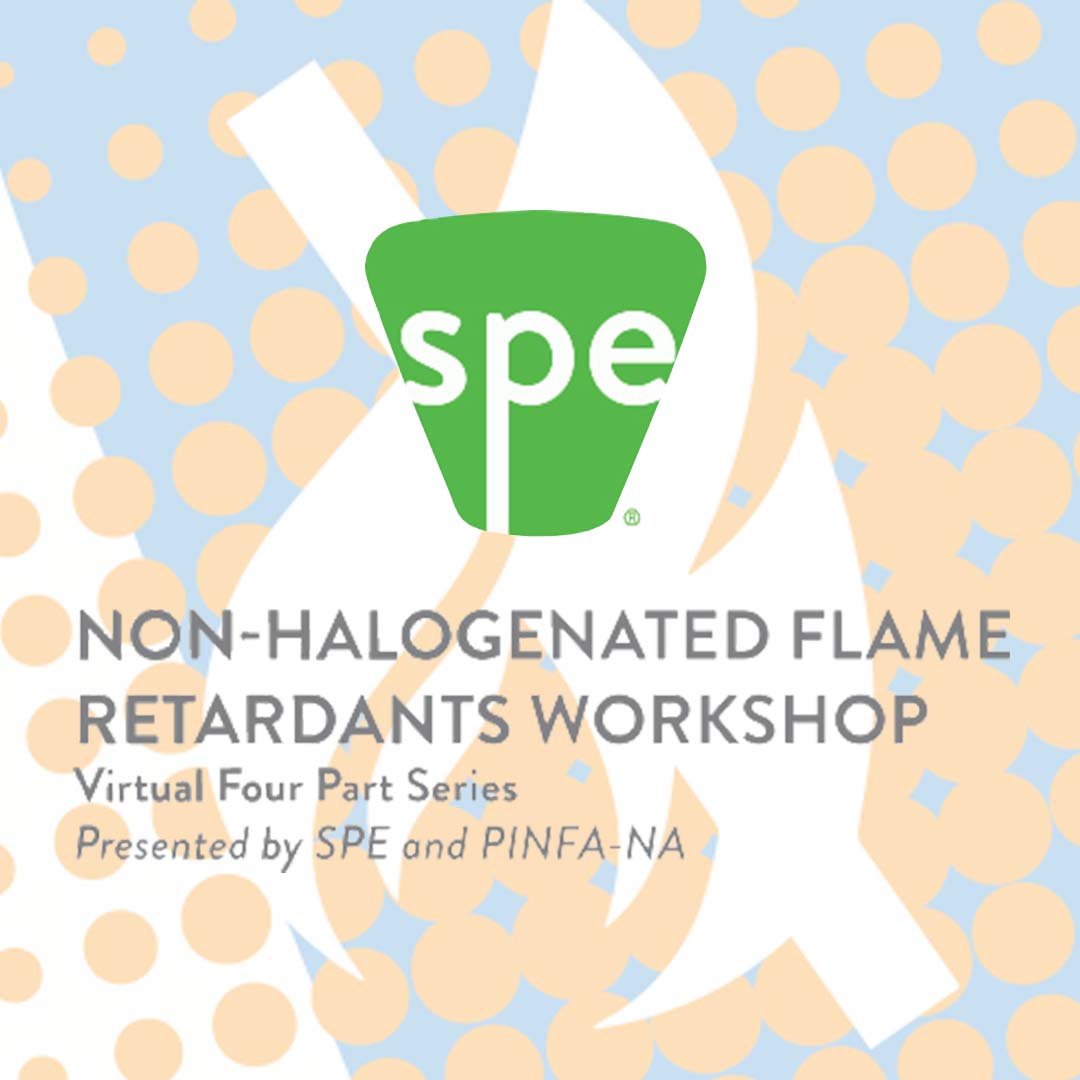 Presented by SPE and PINFA-NA, this 4-part workshop presented an overview of flame retardant mechanisms, ingredients, and testing, as well as providing insights into new NHFR technology developments.
SPE's Thermoplastic Materials & Foams Division presented its 18th international conference focused on advances in foam materials and technologies. The conference addressed advances in synthesis, characterization, and properties of polymer foams.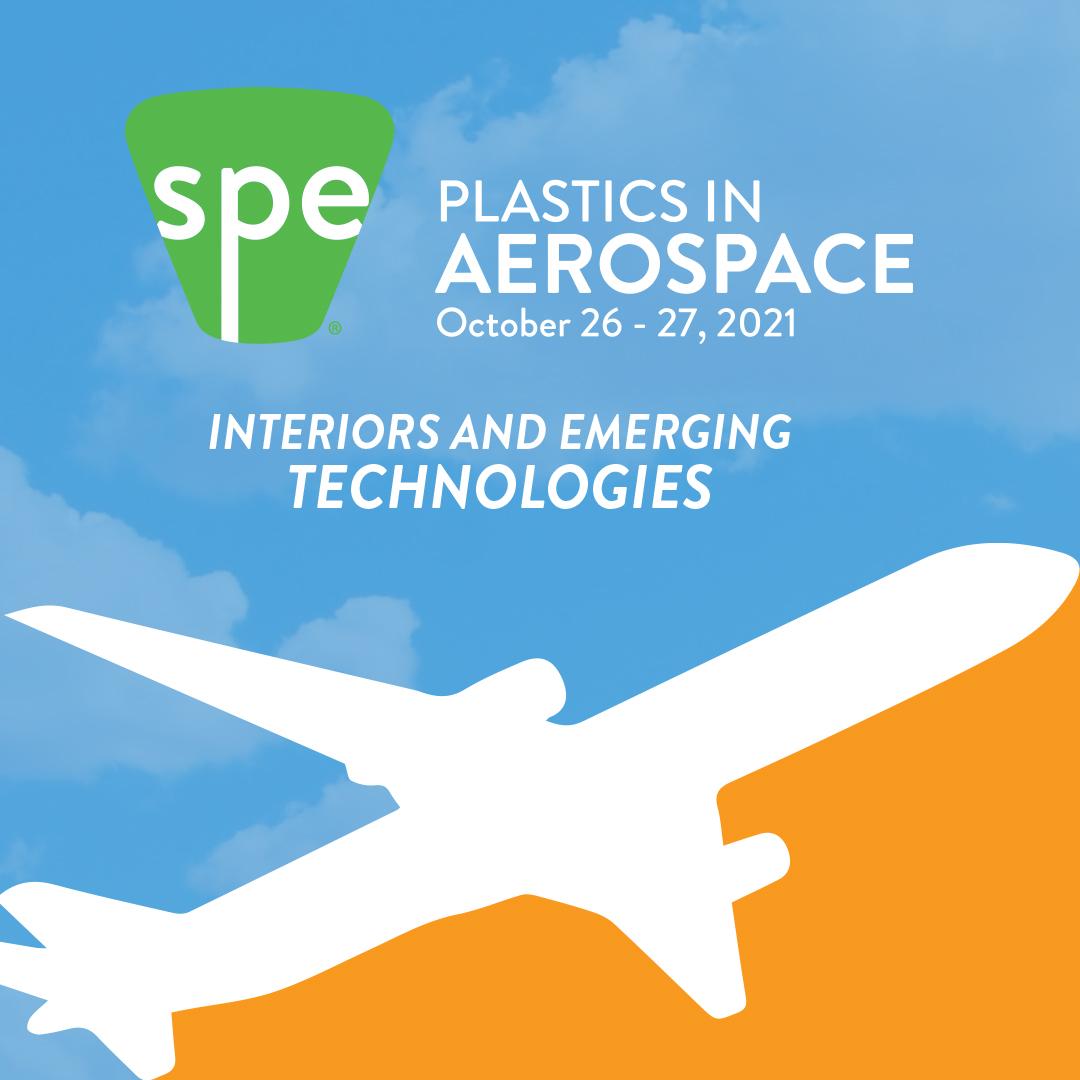 The second annual Plastics in Aerospace conference concentrated specifically on aircraft interiors and emerging technologies including UAV/UAM. The event also addressed the growing trends of lightweighting, sustainability, connectivity, and electrification for the next generation of aircraft.
---
SPE News Story Ideas?
Know a member who is doing outstanding things in plastics or in SPE? Have you heard about or are part of a chapter that is making an impact or a difference in the industry? Let us know if you have any story ideas for SPE News! Feel free to contact Chris Barry at cbarry@4spe.org.
Upcoming Events
---
Diversity, Equity, and Inclusion in Manufacturing

January 27-28 | Virtual Event

Register

RACE - The Recycling and Circular Economy Conference Europe

February 17-18 | Virtual Event

Register