---
Plastics Engineering
The July/August issue of Plastics Engineering (PE) celebrates SPE's 80th Anniversary. Both SPE and the plastics industry have worked closely together since 1942, when SPE was founded, and will continue their harmonious relationship into the future. For SPE's 80th anniversary, Plastics Engineering focused on the topics that will have an impact on much of the industry during the next decade. This anniversary issue of Plastics Engineering also looked at the people who made an indelible mark on SPE and plastics over the past 80 years. SPE News highlights some of the stories from this commemorative edition of Plastics Engineering.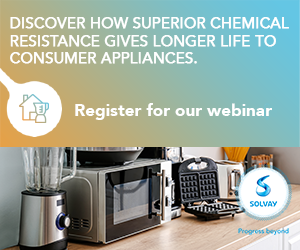 Plastics Engineering Highlights
---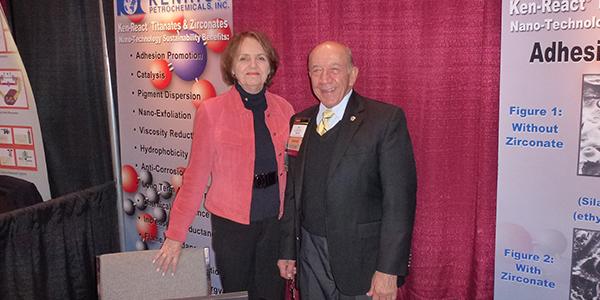 Sal Monte continues to challenge conventional thinking about coupling agents and catalysts.
Don't miss an issue of Plastics Engineering magazine!
Subscribe or renew your subscription today at 4spe.org/subscribe.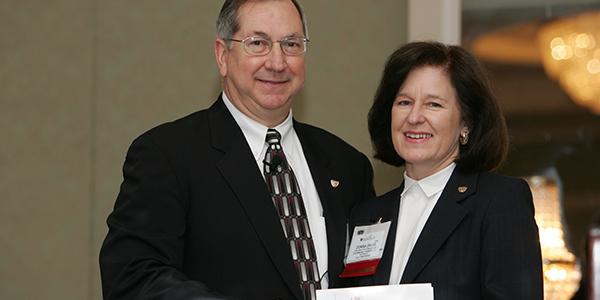 An industry vet and a recent college grad from a friendship and network connection via SPE.
Digital-twin software builds formidable modeling capabilities for diverse design and processing needs.

What's Happening Around SPE
---
If you're considering moving into a leadership role, either to manage people or projects, now may be the perfect time. But are you prepared to make the move? Making the shift from successful individual contributor to effective manager is a difficult transition — it may be the hardest shift for any leader to make. SPE can help maximize your leadership potential through its newly launched Essentials of Management & Leadership in Plastics program. Essentials of Management & Leadership in Plastics is a six-month, cohort-based, virtual program, with the inaugural session running from October 2022 through March 2023. The program is designed to prepare early to mid-level career professionals to become leaders at their companies and in the plastics industry.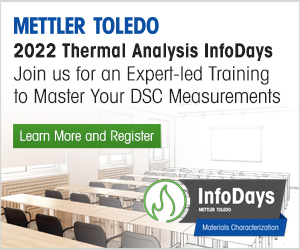 Are you speaking at an upcoming SPE event? Or any event for that matter? Do you shake in your boots at the prospect of presenting? Whether on Zoom or in-person, public speaking is one of the biggest fears people have. SPE is here to help by providing a member benefit called "Teach the Geek to Speak," a program that will help you create impactful presentations and give you the confidence in public speaking you've always wanted.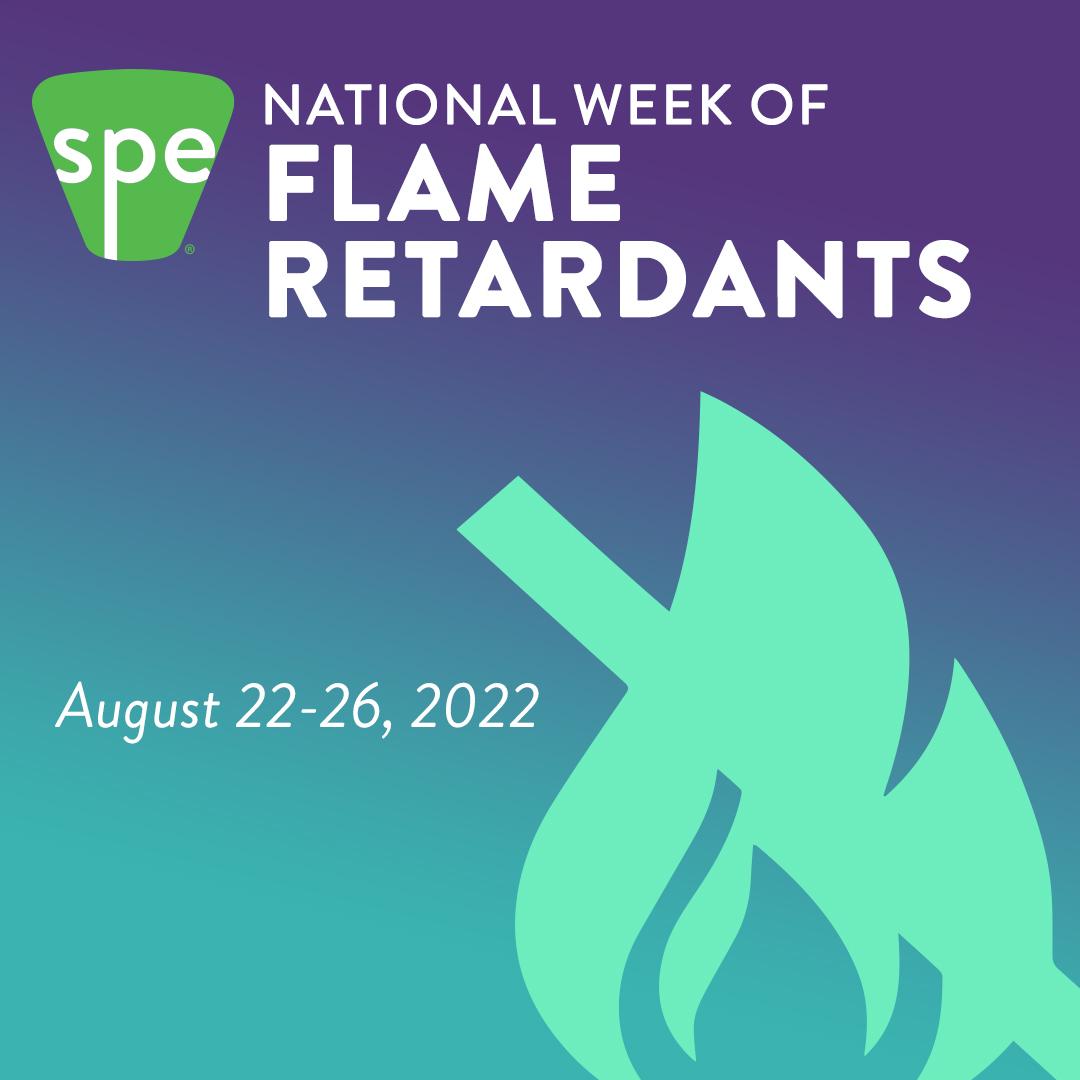 Taking place virtually the week of August 22-26, SPE's National Week of Flame Retardants will take an in-depth look at emerging technologies in flame retardants. The week is divided into flame retardant innovations including non-halogenated flame retardants, developments in smoke suppressants and enhancing non-halogenated retardants. Hosted by the SPE Non-Halogen Flame Retardant Materials Technical Interest Group and Pinfa North America.
The SPE Nominating Committee is seeking candidates for four open board positions: President-Elect and three open seats for director. Members of the Board of Directors provide leadership for the Society as a whole and work together to serve the interests of its thousands of individual members. Board members frequently describe their volunteer leadership experience as having provided a significant and positive impact on their individual career growth. You may nominate yourself or you may nominate a colleague. Nomination submissions are being accepted now until August 31. This is an open nomination process. Only nominations received before August 31, 2022, will be considered.
Join a group of collaborative colleagues from across the plastics and recycling industries for a discussion to review shared sustainability goals and best practices. This "Open House," taking place virtually August 30 from 1:00 – 3:30 pm EST, will bring the plastics industry together and facilitate a mutual understanding of the indispensable projects and programs of focus within each participating plastics organization (including SPE). Conor Carlin, SPE's VP of Sustainability will be speaking on behalf of SPE. Registration is free for SPE members.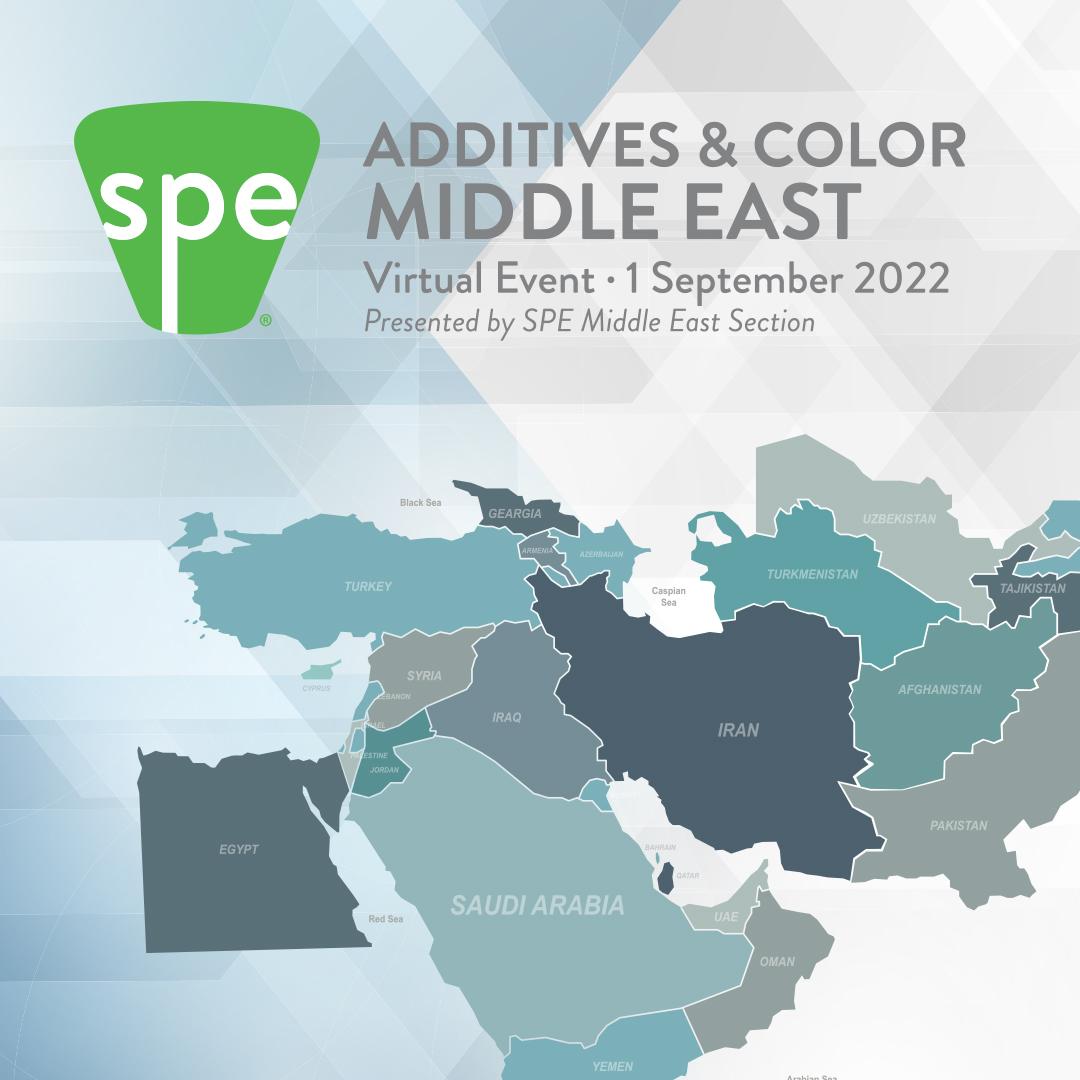 Taking place virtually on September 1, SPE's Additives & Color Middle East Conference is focused on the latest innovations, technologies, and best practices used in the Middle East for improved performance, manufacturing productivity and quality. Regional speakers will bring expertise and insight when it comes to recycled PLA and its impact on the plastics industry, various pigments and their applications, waxes used for performance enhancement, UV stabilization, plastics recycling and stability, and other processes and applications of importance to this part of the world. Presented by the SPE Middle East Section.

SPE Foundation
---
New Podcast Episodes
---
Plastics & Beyond Podcast - Ep. 3 - Lloyd Martin, CKS Packaging (Live from ANTEC® 2022)
On this episode of the Plastics & Beyond Podcast, Lilian Judy hosts Lloyd Martin, Senior VP of Manufacturing and IT, CKS Packaging, live at ANTEC 2022. They discuss the Second Chance Program, where they provide careers in the plastics industry for people who come from homeless, rehabilitation facility or prison backgrounds; the need to consider the re-entry and re-integration processes; the importance of mentoring; support for paths in career building; working in a Christian valued organization; and how a business can start their own Second Chance Program.
---
SPE News Story Ideas?
Know a member who is doing outstanding things in plastics or in SPE? Have you heard about or are part of a chapter that is making an impact or a difference in the industry? Let us know if you have any story ideas for SPE News! Feel free to contact Chris Barry at cbarry@4spe.org.
---
Upcoming Events
---