WEBINAR: Strengthening Your Emotional and Social Intelligence
Building and maintaining extraordinary relationships at work and at home
January 23, 2019 at 11:00AM–NOON EST
Webinar via Zoom
FREE for SPE Members
Non-Members: $199
Summary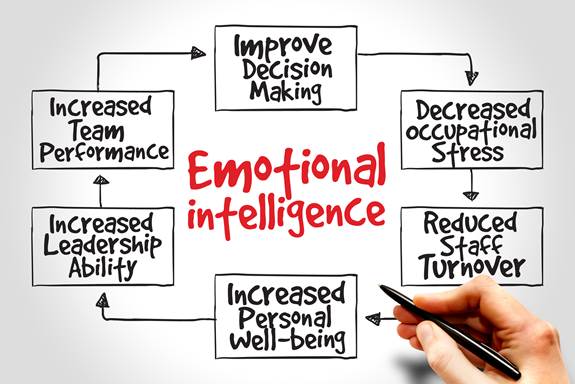 Studies show that higher levels of emotional intelligence and social intelligence are what separates top performers from average performers. And emotional and social intelligence impacts almost everything we say and do!
When professionals build and leverage their emotional and social intelligence, they are better equipped to develop rewarding strategic partnerships, increase their influence and boost their performance.
In this webinar, we will cover what emotional and social intelligence (EQ) is, why it is critical, and, most importantly, a few tips on how to increase it.
Come prepared to discover what it takes to boost your performance and build and maintain extraordinary relationships at work and at home.
Biography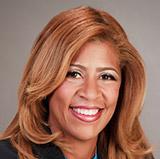 Jackie Kindall is the Founder of Kindall Evolve Consulting LLC where she helps driven, committed executives build cohesive teams that win. A born go-getter, Jackie's greatest satisfaction is witnessing the transformation that takes place as her clients and their teams enjoy the accomplishments and accolades of working as one to crush their goals.
Described by her clients as inspiring, empathetic and driven, Jackie has nearly three decades of experience in leadership/organization development and strategic human resources. In 2016, determined to broaden her reach, she launched Kindall Evolve. Now, through speaking engagements, workshops, hands-on coaching, consulting and training, Jackie collaborates with executives and their teams across the country to create productive, vibrant workplaces.
Prior to starting her own company, Jackie held several senior level leadership positions. Most recently, she was the SVP of Urban One's Human Resources/Organization Development department, where she built a phenomenal team that led massive positive change.
Jackie is a Certified Professional Coach and a member of the International Coach
Federation. She has a MS in Organization Development and Leadership from Saint Joseph's University, and a BA in Sociology from UCLA. She also serves on the boards of the National Kidney Foundation of MD/DE, and the Saint Joseph's University MODL program.
Jackie works with clients in various industries such as: broadcast media, digital media, cable, public media, insurance, non-profit, education, associations, financial services, and real estate. She loves to travel and experience different cultures around the globe, spend time with friends and family, and laugh so hard that she cries!