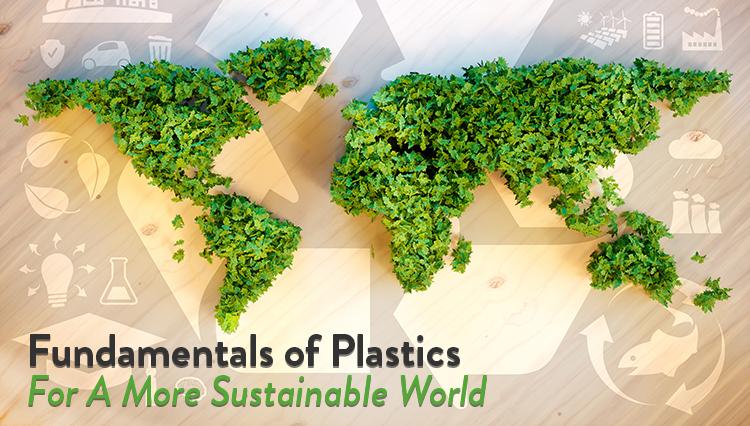 The Eiteljorg Museum, Indianapolis, IN | Wednesday, March 27, 2019
A brand new, one day training course taught by Manuel Asali and Ken Miller
Versatile, durable and affordable, plastic materials are inescapably embedded into every aspect of our daily activities. Explore the short- and long-term impact of plastics on global sustainability and build your understanding of the complex plastic value chain from beginning-to-end and the portfolio of actions required to address plastic sustainability. Acquire the knowledge that professionals in the plastic industry need to transform the plastic value chain and applications into a source of sustainability solutions and a future of guilt free growth. Be inspired by examples of current best practices.
Co-sponsored by: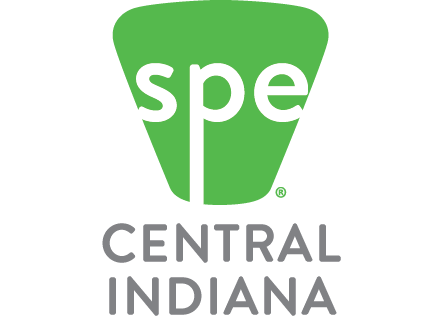 Topics covered:
Historical perspective of the plastic industry, applications and forecast
Hydrocarbon feedstocks, cost, supply implications
Plastic value chain, its sustainability solutions, challenges and public reaction
Actions of the major brands and producers across the plastic value chain
Linear vs a circular economy model for plastics
The "Re" triad: Reduce, Reuse, Recycle; what works?
Other essential "Re's": Recovery, Redesign, Remediation, Renewables
Role of public policy and extended producer responsibility
A total system approach to plastics sustainability
Who should attend:
Professionals in the plastics industry including supply chain, manufacturing, materials and applications design, engineering and management
Chemical industry leaders
Plastics recycling/recovery business leaders
Public policy makers
NGOs
Educators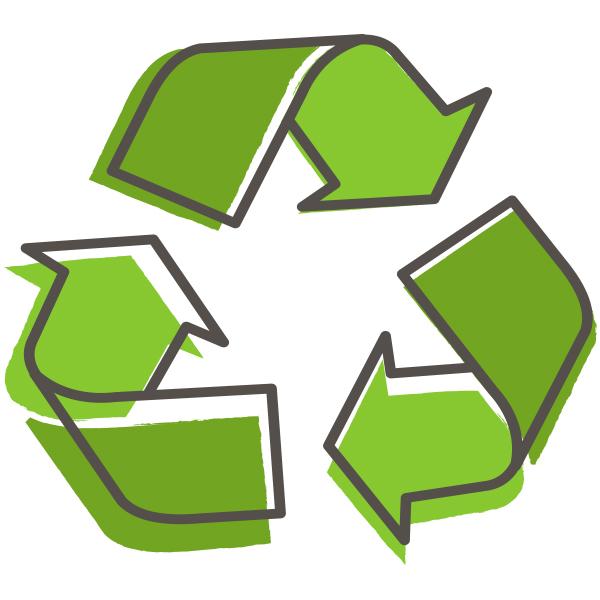 Registration Includes:
Training from a Nexant Training's industry expert
Our book containing the complete training course content plus additional reference materials in both hard copy and digital PDF
Current and updated supply, demand and trade data for the main products
Petrochemical flow chart poster
Certificate of achievement upon completion of the course
Reception and networking post-conference
Continental breakfast/lunch
Cost
Standard Price: $495
Early bird price — $425 through March 1st — use discount code Plastics2019
Questions?