2018 Day at the Track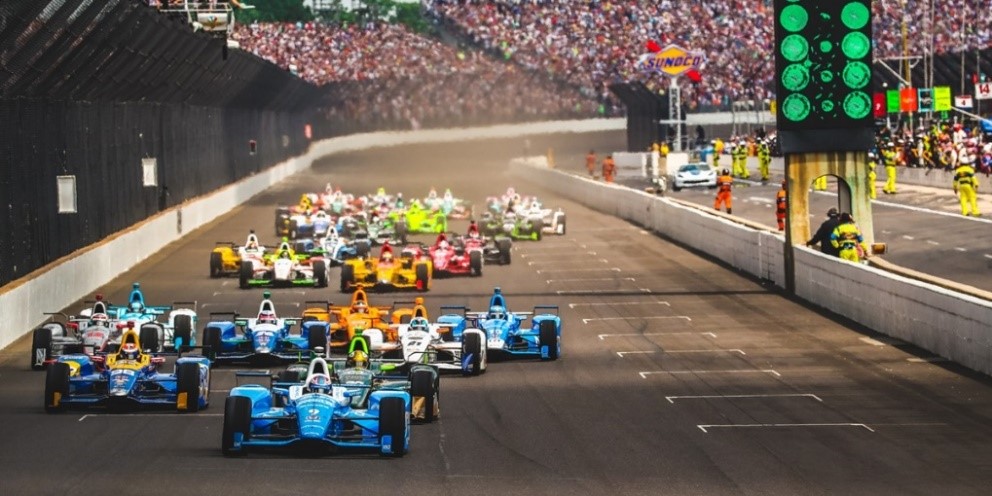 The roar of the engines…the smell of rubber on the track...It is RACE TIME again at the Brickyard!
The Central Indiana SPE section will again host this great event in a VIP Suite, creating another outstanding day of fun, networking and relationship building!
Date
Friday, May 18, 2018 (rain or shine), 10:00 AM – 6:00 PM
Location
Indianapolis Motor Speedway in Gasoline Alley (private suite # 513) Cost: $195 per person (includes both pit and garage pass, lunch, full service open bar, and snacks).
Sponsorship Levels
Every year in May the Central Indiana Section hosts guests for a fun filled event at the Indianapolis Motor Speedway. Our suite provides a place for guests to gather with lunch and drinks provided. We also have access to the garage and pit areas that bring the action up close as drivers practice for qualifying for the world's greatest race. This is a great way to get in involved with potential clients and promote your brand. All proceeds go towards the local scholarship fund that the section grants each year.
Gold — $1000 — includes large signage in suite with 2 suite passes
Silver — $500 — includes smaller signage in suite with a suite pass
Bronze — $250 — includes tabletop signage in suite
Your company/organization will be promoted on our website, all electronic correspondence, and at the event so please consider this novel way to promote your brand and help our organization!
Reservations, Event Sponsorship or Questions
For reservations, event sponsorship or questions, please contact Dan Stratton at +1 317.442.1451 or e-mail: ddkstratton@indy.rr.com.
REGISTER TODAY