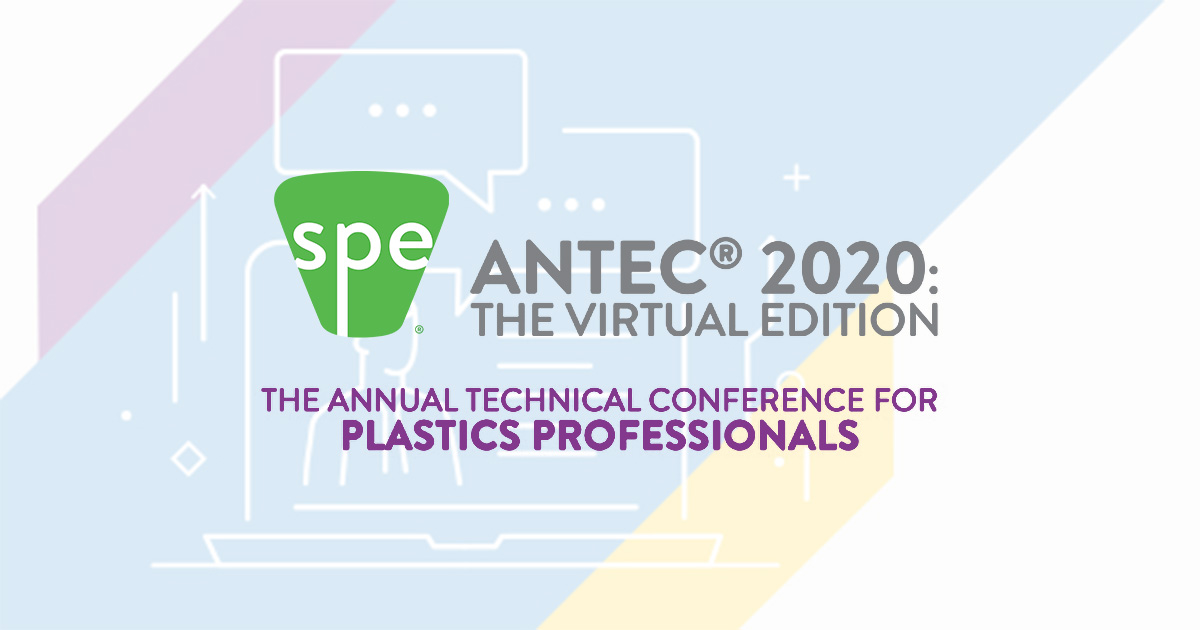 ---
ANTEC® 2020: The Virtual Edition Recorded Presentations
ANTEC® 2020: The Virtual Edition was host to plastics professionals globally and from all industries for a six-week period beginning on Monday, March 30th and concluded on Tuesday, May 5. On Monday, Tuesday and Wednesday for the first five weeks and Monday and Tuesday on the sixth week, attendees logged into live day-long keynote presentations and technical sessions focused on plastics used in a range of industries from medical to automotive to aerospace and more.
ACCESS YOUR RECORDED PRESENTATIONS
Recorded Presentations and ANTEC® Proceedings are available to all REGISTRANTS of ANTEC® 2020. NOTE: For those who registered, login to access is required: SPE member login or non-member account login. If you've forgotten or misplaced your login information, please RESET YOUR PASSWORD. To reset your password, you will need your username/email address.
---
PURCHASE RECORDED PRESENTATIONS
93+ hours of airtime is available for you to experience on your own time from anywhere! Register now to gain access to all recorded ANTEC® 2020: The Virtual Edition content.
---
Sessions live streamed on YouTube can be seen by clicking on any below:
Keynotes
Essential Life Skills
Podcasts
Demonstrations
ANTEC® 2020 Recap

Plastics Engineering
is bringing you highlights from
ANTEC® 2020: The Virtual Edition
. They have covered trends, innovations, and hot topics from the premier technical conference for plastics professionals. For a deeper exploration of sessions presented at ANTEC®, be sure to check out the May and June 2020 issues.
Read More.