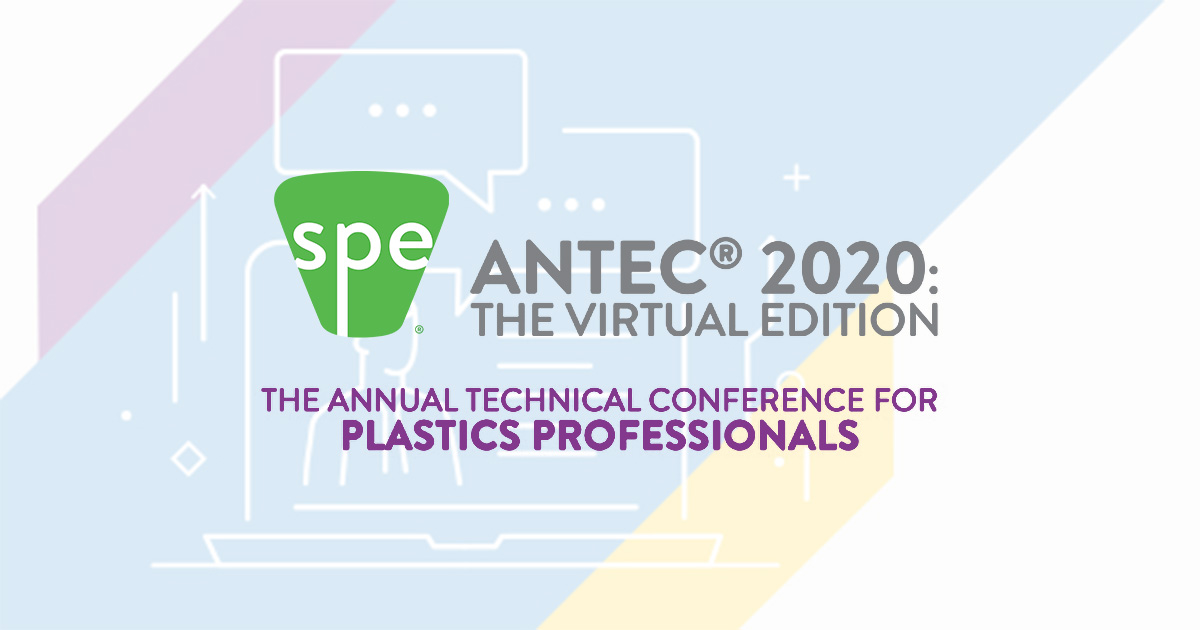 ---
ANTEC® Registration
Did you miss ANTEC® 2020: The Virtual Edition?
ANTEC® 2020: The Virtual Edition kicked off on Monday, March 30 with three full days of amazing keynotes and technical presentations that continued over a six-week period beginning on Monday, March 30th and concluded on Tuesday, May 5.
Didn't attend? No worries. Just because you didn't attend ANTEC® 2020: The Virtual Edition doesn't mean you can't keep abreast of the latest technologies, developments and trends in plastics. Register now and gain access to technical session proceedings and recorded presentations, keynotes, podcasts and demonstrations.
93+ hours of airtime available to experience on your own time from anywhere!
For registration questions or issues, contact SPE Customer Relations: +1 203.775.0471.